Robredo urges netizens to report fake news about her
December 14, 2020 | 12:00am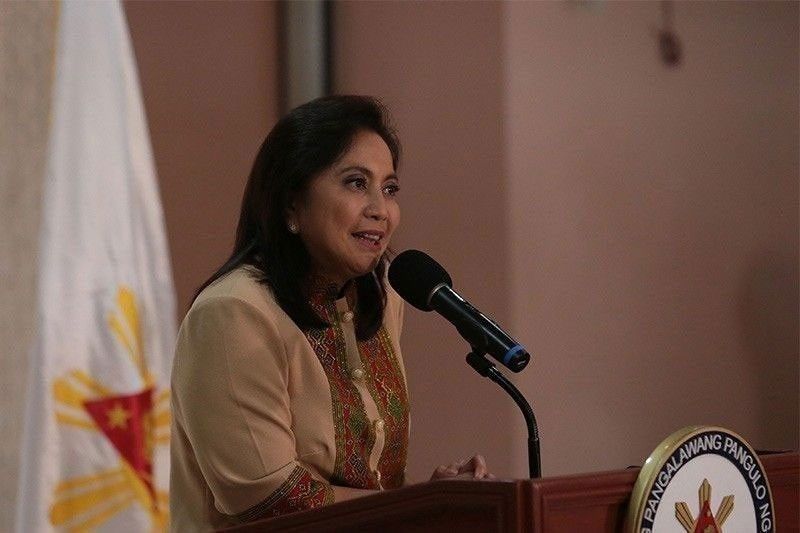 MANILA, Philippines — Vice President Leni Robredo sought the help of the public over the weekend in reporting fake news and social media posts that linked her to communist rebels.
"It gets crazier and crazier. Now I am being red-tagged," Robredo said in a post on Facebook on Saturday.
"None of the allegations here are true. Please help us report these peddlers of fake news," she said.
Robredo said the fake news items were posted simultaneously, and the coordinated effort was likely the "script this week."
Red-tagging or red-baiting is defined by the Oxford Living Dictionary as the harassment or persecution of a person because of "known or suspected communist sympathies."
Former Ateneo School of Government dean Antonio Laviña earlier pushed to criminalize red-tagging, saying the act puts the lives of those being linked to the communist movement in danger.
"The legal basis is quite obvious, that you are harming people when you are red-baiting or red-tagging. It's not the speech that's being punished but what the speech does," Laviña said in an interview with ANC.
In a recent Senate hearing, the constitutional expert called red-tagging as "terrorism in its worst form."