Government lifts limit in deployment of construction workers
October 26, 2020 | 12:00am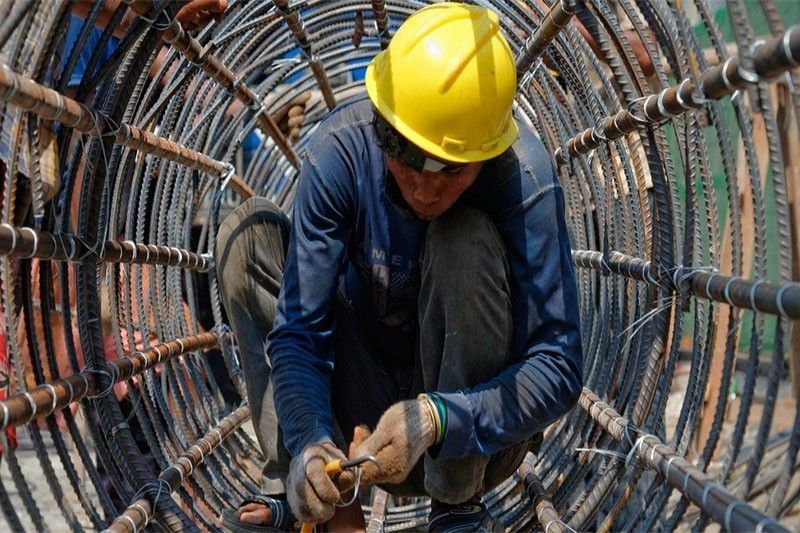 MANILA, Philippines — The deployment of Filipino construction workers abroad is going full blast, according to the Philippine Overseas Employment Administration.
POEA chief Bernardo Olalia said the government is now processing the deployment of Filipino construction workers to several countries, including the United States-run Guantanamo Bay Camp in Cuba.
"Based on reports coming from our various Philippine Overseas Labor Offices (POLOs), there are requests for hiring of construction workers, so we have started processing in some of these countries," Olalia said.
He added that the government opted not to limit the deployment of construction workers abroad anymore amid the COVID-19 pandemic.
"We are now looking at how to help and provide our construction workers jobs abroad," Olalia said as he noted that the pandemic has led to displacement of many workers, including those from the country's construction industry.
Last year, the government opted for a slowdown in the deployment of construction workers to ensure the supply of laborers for the government's Build, Build, Build program and other projects nationwide.
Meanwhile, Labor Secretary Silvestre Bello III has ordered the POLO in Saudi Arabia to resume the verification of employment documents of overseas Filipino workers.
Bello issued the order after Saudi Arabia opened its door to foreign workers, including Filipinos, upon presenting negative COVID-19 tests.
The POEA, however, said the verification of documents shall be limited to 50 percent of the usual volume processed by the Saudi POLO to observe physical distancing and other health protocols.