Task Force seeks Church help on alarming suicide rate
August 23, 2020 | 12:00am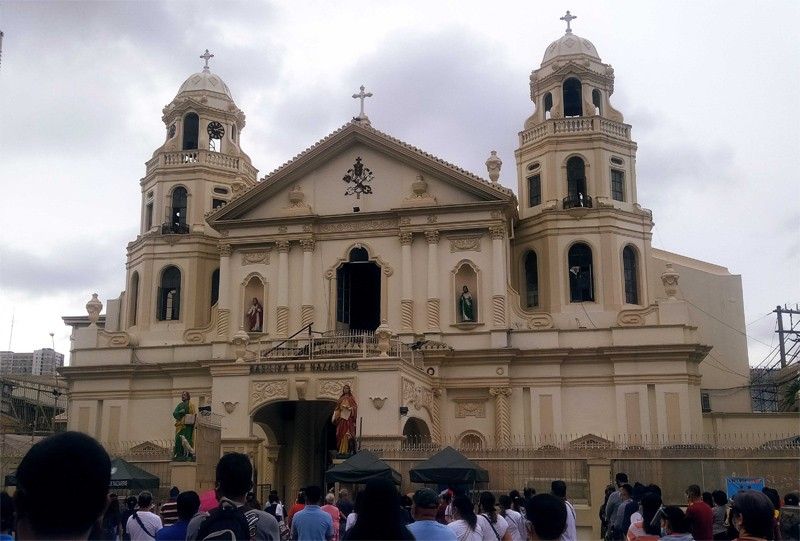 MANILA, Philippines — Justice Secretary Menardo Guevarra is seeking the intervention of the Church and spiritual leaders in addressing the reported increase in suicide cases in the country as the coronavirus disease 2019 (COVID-19) pandemic continues to wreak havoc on lives and the economy.
Guevarra, a member of the Inter-Agency Task Force for the Management of Emerging Infectious Diseases (IATF), said they have asked the help of the Catholic Church and other denominations and religions including Islam to provide counseling and guidance to their members suffering from depression and anguish amid the pandemic.
"I received a phone call on Friday from Sec. Carlito Galvez, chief implementer of the IATF national task force, regarding the alarming increase in the number of suicides during these pandemic times," Guevarra told reporters.
He said Galvez cited the rising incidence of depression due to loss of employment or livelihood, anxiety of being afflicted with or dying from the coronavirus disease, loneliness arising from isolation and lack of hope for a return to their normal lives.
"I share Sec. Galvez's concern and respectfully request our spiritual leaders to bring this much needed message of hope to our suffering countrymen in order to stave off more incidents of self-destruction," Guevarra said.