House leadership asked to allow plenary vote on ABS-CBN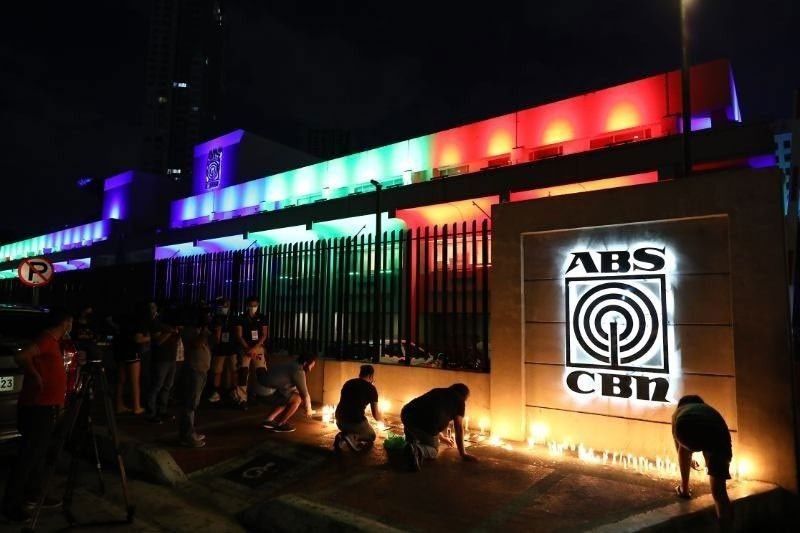 MANILA, Philippines — The House leadership was asked yesterday to allow the proposed plenary deliberations on the franchise renewal application of ABS-CBN and review its rejection by the legislative franchises committee.
Buhay party-list Rep. Lito Atienza said only a plenary decision could overturn what he described as a "mistrial" by the panel, which rejected the franchise bills through a resolution based on a technical working group (TWG) report.
He alleged that the panel's decision was "predetermined" and should be taken up in the plenary for final decision.
"It's a mistrial and a clear case of railroading. That's why whatever is in that report – so many allegations without evidence resulting in a guilty verdict – is very questionable," Atienza stressed.
Atienza questioned how the panel came up with the 40-page document that summarizes 12 days of hearings and the testimonies of many witnesses, plus an extra day of summation, overnight.
He lamented that the country is taking a very dangerous direction when congressmen "behave as prosecutors, judge, jury and executioner all rolled into one."
The committee voted 70-11 on July 10 to approve the recommendation of the three-member TWG composed of Pablo John Garcia (Cebu City), Xavier Jesus Romualdo (Camiguin) and Stella Quimbo (Marikina), who dissented from the report.
"The report is the opinion of only two people. It's not final. It may not even be legal," Atienza said.
Agusan del Norte Rep. Lawrence Fortun agreed with Atienza's opinion, saying it was highly irregular for the committee to vote on the report without even discussing or debating on it.
"Usually, the TWG report is debated on by the committee members, sometimes even line by line. Take note that the report is 40 pages. You cannot study that report in just one hour. Congressman Quimbo was not even given the chance to explain to the committee why she dissented from the TWG report," he argued.
For this reason, he said the resolution of the committee should be taken up in the plenary so that the more than 300 members of the House could participate in the debate and get the chance "to be on the right side of history."
Atienza and Fortun both supported the bid of the six-member Makabayan bloc to have the resolution and report of the legislative franchises committee rejecting the ABS-CBN franchise renewal bills reviewed and deliberated by all members of the chamber.
Several lawmakers have also expressed support for the proposal, including Deputy Speaker Vilma Santos-Recto, Parañaque City Rep. Joy Tambunting and Albay Rep. Edcel Lagman.