Lawmaker bats for e-government system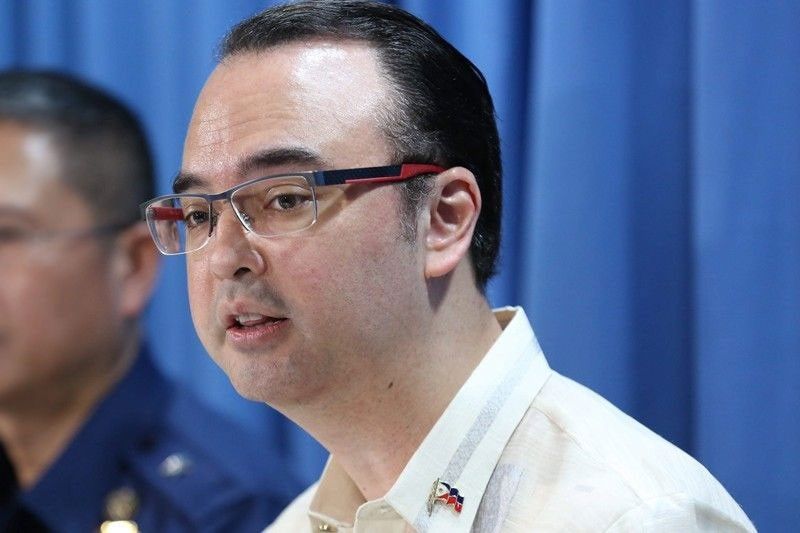 MANILA, Philippines — The government, from the national down to local levels, has to keep up or at least cope with the long-time digitization systems of private businesses that have now been highlighted by the global public health emergency crisis, according to a bill filed by Deputy Speaker LRay Villafuerte of Camarines Sur.
House Bill 1248 aims to develop, promote and interlink electronic government services and processes in all state agencies and corporations.
"We have to ensure that the Philippines gets ahead of the curve in the 'new normal' way of life under a post-coronavirus pandemic era," he said.
The measure will "further improve the ease-of-doing-business (law)" that President Duterte signed two years ago, Villafuerte said.
The administration stalwart also said this will in effect "sharpen the country's global competitiveness as an investment haven while encouraging people to keep practicing physical distancing in the post-pandemic scenario."
Villafuerte said this will help citizens a lot since road traffic jams have always been a problem, not just in Metro Manila but also in other major cities, as people will "transact official business without actually having to go to the various government agencies themselves."
HB 1248 (establishing an E-Government System) serves as a companion bill to HB 6623 (New Normal for the Workplace and Public Spaces Act of 2020) which Villafuerte and Speaker Alan Peter Cayetano recently filed, along with 196 other House members.
HB 6623 aims to provide a "whole-of-society" approach to the "new normal" way of life anchored on strict mandatory safety and physical distancing protocols to prevent the further spread of coronavirus disease 2019, or COVID-19, once containment measures are lifted and economic and social systems come back.