Locsin hits PhilHealth premium payment hike for OFWs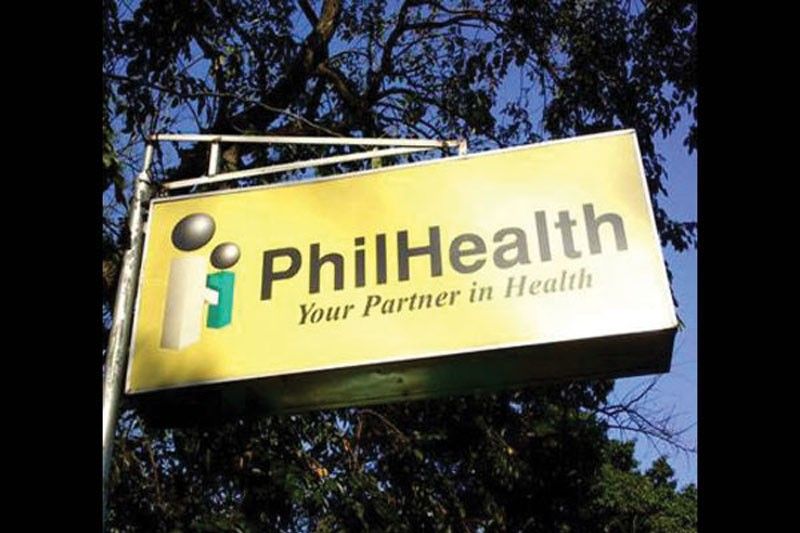 MANILA, Philippines — Foreign Affairs Secretary Teodoro Locsin Jr. yesterday hit the increase in the contribution of premium payments of overseas Filipino workers (OFWs) to the Philippine Health Insurance Corp. (PhilHealth).
PhilHealth has increased the OFWs' contribution to three percent of their monthly salary.
Under PhilHealth Circular 2020-0014 dated April 2, the agency mandates OFWs whose monthly income ranges from P10,000 to P60,000 to pay three percent of the amount of the salary – an increase from 2.75 percent last year.
OFWs tweeted Locsin to raise their concern, saying the increase in premium is totally absurd as they have to pay in two countries for health care.
"It is like an income tax which was abolished for OFWs and even their tax-free income filings were destroyed. They are just totally out of the purview of government exactions for which they will not benefit at all," Locsin said in a post on his official Twitter account.
"Why don't we just leave OFWs alone except to help them when they are in trouble. Their blood but better wages abroad account for 10 percent of our (gross domestic product) according to the a**holes who want to take some of their earnings," Locsin said.
An online petition on Change.org has gained more than 40,000 signatures for the repeal of the measure.
"After the abolition of the income tax on OFWs they've figured another way to tax you for the great privilege of being born Filipino, poor and jobless at home. Let's all sing for nothing," Locsin said.
Militant labor group Kilusang Mayo Uno (KMU) has strongly opposed the PhilHealth premium contribution increase for OFWs.
"This is an additional burden for overseas Filipino workers who are still struggling with the impacts of the COVID-19 pandemic," KMU chairman Elmer Labog said in a statement.
The Philippine Overseas Employment Administration (POEA) will meet to discuss possible measures to take concerning the PhilHealth issue.
Labor Secretary Silvestre Bello III said the POEA has recommended "status quo," which means the collection of PhilHealth contribution will not be tied up with the issuance of overseas employment certificate (OECs) of departing OFWs.
"Why burden our OFWs with more mandatory payments when the government cannot even provide them with sufficient aid in this time of crisis? Why make them more cash-strapped?" Labog said. – With Mayen Jaymalin, Paolo Romero