120,000 small businesses qualify for wage subsidy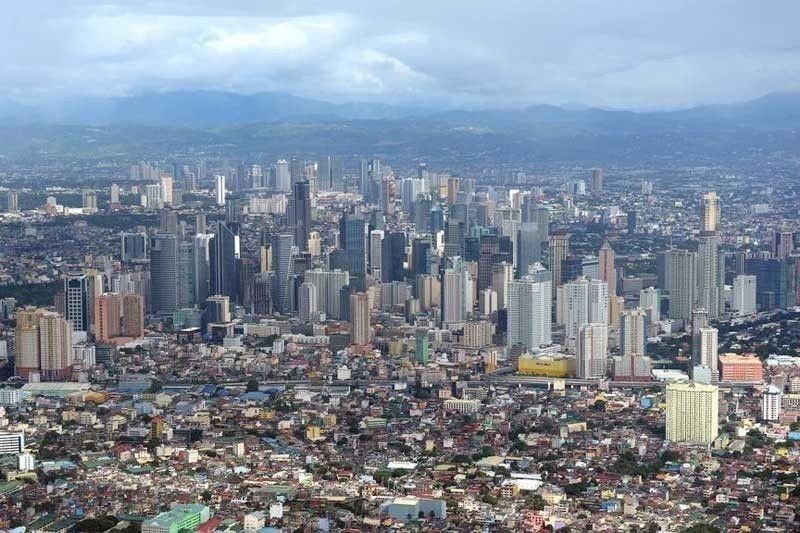 MANILA, Philippines — More than 120,000 small businesses have pre-qualified for a wage subsidy program for workers sidelined by the Luzon-wide enhanced community quarantine, the government said yesterday.
The program, which will provide each worker P5,000 to P8,000 in wage subsidy, is expected to benefit 3.4 million employees of businesses that suspended operations due to restrictions implemented to contain the coronavirus disease. The giving of subsidies will last for two months and cost P50.8 billion.
"The DOF (Department of Finance) says that it has informed 124,606 small businesses that they are pre-qualified for this program," Cabinet Secretary Karlo Nograles said at a press briefing.
"The application (for the wage subsidy program) is still open and we invite you to apply so your employees can receive this benefit," he added.
Beneficiaries of the program include 2.6 million workers whose employers are compliant with the Bureau of Internal Revenue (BIR) and Social Security System (SSS) regulations. It will also assist about 800,000 workers whose employers are not fully compliant with BIR and SSS regulations because the deficiencies may have been caused by unintentional errors.
The application period started last April 16 and will end on April 30, with the first payout starting on May 1. Small businesses are defined as those not belonging to the top 2,745 large taxpayers of the BIR. Beneficiaries, meanwhile, are workers who are part of the low- to medium-middle class and are employed in some 1.6 million small businesses in the formal sector. In his fourth report to Congress, President Duterte said the small business wage subsidy program would replace the COVID-19 Adjustment Measures Program (CAMP) of the labor department "to avoid a duplication of benefits." CAMP also provided P5,000 each to workers of companies affected by the quarantine.
'Increase DOLE-CAMP funding'
The Trade Union Congress of the Philippines (TUCP) called on President Duterte to continue and increase the funding of the CAMP of the Department of Labor and Employment (DOLE) instead of ending it without regard to the plight of workers who endured the enhanced community quarantine for a promised cash subsidy of P5,000.
In a statement, TUCP president Rep. Raymond Mendoza said increasing the funding for CAMP is more practical, simpler and faster, given that there are already hundreds of thousands of applications that have been processed but are unfunded, rather than starting a complicated new wage subsidy scheme.
"If it is true that the funds of DOLE for CAMP have already been depleted, topping that off with additional funds would be simpler and more logical to continue the subsidy for workers for after all, the MSMEs' employees are the priority under CAMP," Mendoza explained.
"We cannot understand why the DOLE CAMP, which has been made simple to ensure that the cash subsidy immediately reached the hands of minimum wage workers during this emergency, has to be stopped and replaced with a beneficiary-limiting and complicated Small Business Wage Subsidy Program," he said.
He said CAMP prioritizes workers of MSMEs but the TUCP has been urging that the program cover all workers receiving the minimum wage and below, as employment size is not an accurate criteria for determining those covered by the social safety net.
"Why replace DOLE CAMP with a new program All that is needed urgently now is for the government to immediately put money in the hands of as many workers as possible as sustenance support and to jumpstart consumer spending," the party-list congressman said.