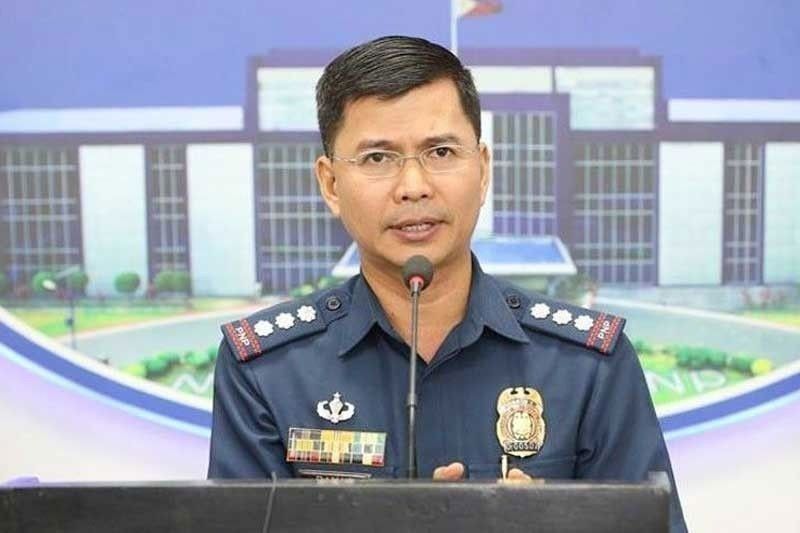 PNP to step up drive vs POGO-related crimes
MANILA, Philippines — The Philippine National Police (PNP) vowed yesterday to launch an intensified crackdown on criminal syndicates operating within Philippine offshore gaming operator (POGO) firms as it announced the rescue of two Chinese nationals just the other day in Pampanga.
Brig. Gen. Bernard Banac, PNP spokesman, said the Anti-Kidnapping Group (AKG) and Criminal Investigation and Detection Group (CIDG) have been tasked to curb the rising number of kidnappings and other crimes committed within the POGO industry.
"We will intensify our operations," Banac said in a phone interview, a day after Sen. Sherwin Gatchalian called on the PNP, Bureau of Immigration (BI) and National Bureau of Investigation to hunt down criminal syndicates operating in POGO companies.
He said that even before the senator made that appeal, the PNP has been operating against crime syndicates victimizing Chinese workers.
Banac cited how latest operation of the AKG in Clark, Pampanga last Monday resulted in the rescue of two Chinese men from their abductors.
Chenger Qiang and Zhoang Song Qin were rescued by AKG operatives at the Fontana Leisure Park in Clark around 6 p.m.
Julius Tumolva, a former soldier of the Philippine Army's 52nd Infantry Battalion who went AWOL (absent without leave) and now works as a security officer in a private security firm, was arrested during the rescue.
He yielded a .45-caliber pistol, two handcuffs and a knife, police said.
A follow-up operation led to the arrest of another suspect, a Chinese woman named Zhu Li, at the Xenia Hotel around 6:45 p.m.
Lt. Col. Villaflor Bannawagan, who heads the AKG's Luzon field office, said the victims were former employees of the Shidaiken Technology Corp., a POGO firm based in Clark.
Bannawagan said that Zhu, an employee of Shidaiken Technology, and Tumolva snatched the victims last Saturday at a hotel in Makati City where they had been staying after they left the company due to its alleged unfair practices.
They victims said they were promised jobs as computer technicians but ended up as POGO workers and given meager salaries, so they decided to abandon Shidaiken.
They said the suspects demanded from them 170,000 renminbi in exchange for their freedom.
At a press briefing, Bannawagan said the victims were injured during their detention. The suspects are now facing charges of kidnapping for ransom with serious illegal detention and illegal possession of firearms
Banac said the PNP is ready to provide the manpower needed by the BI in the event of a mass deportation of Chinese nationals.
"We will provide the muscle to effect a massive deportation if an order is given," he said.
Last Monday the BI stated that a mass deportation of Chinese workers looms if China cancels thousands of passports of their citizens working in POGO firms in the Philippines due to telecommunications fraud and other crimes.
BI contacts embassy
Yesterday, the BI said it is already coordinating with the Chinese embassy in Manila on reports that China has cancelled the passports of its citizens in the Philippines.
"We have inquired with them (Chinese embassy), but no confirmation yet," BI spokesperson Dana Sandoval told The STAR. – With Robertzon Ramirez