'Power firm with P7K capital bags P100 million deal'
January 20, 2020 | 12:00am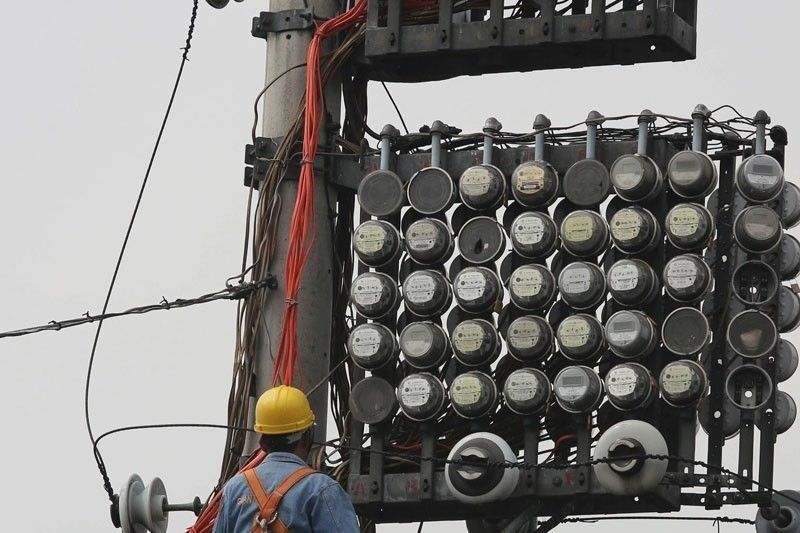 MANILA, Philippines — A senior administration lawmaker yesterday revealed an obscure and under-two-year-old independent power company that managed to bag a contract that raked in hundreds of millions of pesos with only P7,000 in paid-up capital.
Puwersa ng Bayaning Atleta party-list Rep. Jericho Nograles questioned how and why the Independent Electricity Market Operator of the Philippines (IEMOP) Inc. got the deal to manage the wholesale electricity spot market (WESM) "without any competitive selection process."
"Laway lang ang puhunan. Ginigisa ang mga electricity users at tayong lahat sa sarili nating mantika," Nograles said, expressing bewilderment at how IEMOP managed to run its operations with such capital and to take care of government-funded IT assets at the same time.
As it turned out, IEMOP is the company that "automatically collects" 50 centavos for every kilowatt-hour that every consumer pays in his monthly electric bill, either by the country's largest power distributor Meralco or other electric cooperatives in the provinces.
This "sweetheart deal," according to the congressman, results easily in earning "more than P100 million in months" even as IEMOP was only incorporated "dubiously" in May 2018 or less than two years ago. It has seven incorporators who put in only P1,000 each.
"The 'sweetheart deal' made it possible for IEMOP to grow from a P7,000 capitalization to become a multimillion outfit with a total declared income of more than P100 million for the end of 2018. This will need a lot of explaining," Nograles said.
He called on the House of Representatives' committee on energy, headed by lone Marinduque Rep. Lord Allan Velasco, to investigate the anomaly on the basis that IEMOP's qualifications are highly questionable.
"As a matter of duty, the energy committee should take a deeper look into this," he said.
From the documents submitted, it turns out that IEMOP has no experience, and worse, no assets to serve as the operator of the WESM, according to Nograles.
"No wonder, there was no competitive selection process," he said.
"To make the absurd obvious, a capitalization of P7,000 is not even enough to buy a food cart franchise, what more to manage the wholesale electricity spot market?" he added.
IEMOP describes itself as a "non-stock, non-profit organization" which was incorporated to become the independent market operator of the WESM.
Only four months after its incorporation, IEMOP entered into an operating agreement with the Philippine Electricity Market Corp. to take over its role to manage the WESM.
Nograles said that while it is true that the Electric Power Industry Reform Act has mandated the creation of an independent operator for WESM, there should have a been a competitive selection process to determine which company is most competent and best equipped to manage the spot market.