5 samples of lambanog test positive for methanol
December 26, 2019 | 12:00am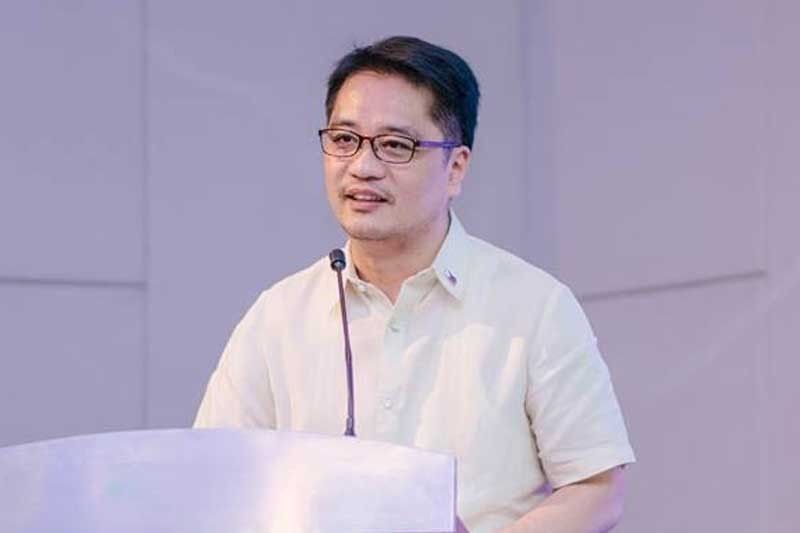 MANILA, Philippines — Five of the seven lambanog (coconut wine) samples responsible for the poisoning of around 300 individuals were found to have high levels of methanol, the Food and Drug Administration (FDA) reported.
FDA officer-in-charge Eric Domingo said the five samples contained from 11.4 to 18.2 percent of methanol. They were collected from Emma's Lambanog store, Orlando Mapa store and the Rey Lambanog brand.
"Very low levels of methanol may be present in alcoholic beverages, provided they are byproducts of natural fermentation. The high levels found in the samples make them toxic," he said.
Domingo noted that ideally, alcoholic beverages should not contain methanol, and if there was, it should not exceed one percent of, for instance, one liter of the beverage.
Methanol is a by-product produced naturally when distilling lambanog. The substance, however, should be removed because it cannot be metabolized by the body.
Otherwise, formaldehyde will form, which eventually becomes formic acid, a harmful substance that can lead to metabolic acidosis.
Domingo added that methanol, also known as wood alcohol, is "a flammable and poisonous liquid."
"Ingestion of 30 ml is potentially fatal. Absorption through the skin or via inhalation may also lead to toxic effects. This is due to methanol being converted to formaldehyde and formic acid in the liver," he cautioned.
The common signs and symptoms of metabolic acidosis is stomach ache, vomiting, nausea and dizziness or disorientation, among others.
Domingo said the FDA requires manufacturers of alcoholic drinks to secure a license to operate and to register their products so that these can be monitored regularly.
"For their safety and that of their loved ones, we urge all consumers to patronize only registered food and drink products registered with the FDA and sold by licensed manufacturers and dealers, especially during the holidays," he added.
Around 300 individuals, mostly from Rizal and Laguna, have been poisoned after consuming lambanog unregistered with the FDA.
The latest victim is 37-year-old Jenard Clerigo, who succumbed to neurologic complications on Tuesday at the Philippine General Hospital where 55 other patients were confined.