5 of 7 lambanog samples tested by FDA contain high levels of methanol
December 25, 2019 | 5:38pm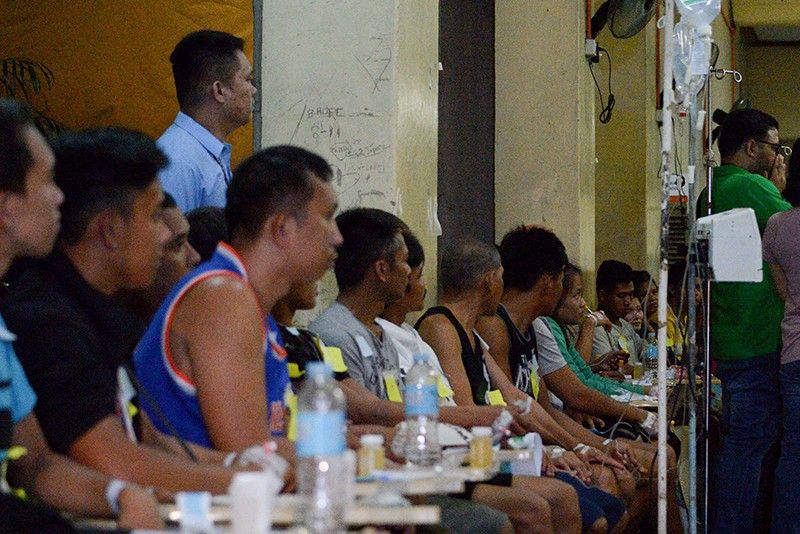 MANILA, Philippines — Five of seven samples of coconut wine, locally known as "lambanog," tested positive for high level of methanol, the Food and Drug Administration said Wednesday.
The FDA said the lambanog samples from Rizal town in Laguna, where 11 people died and hundreds were taken to hospitals after drinking the alcoholic beverage over the weekend, contained 11.4% to 18.2% methanol.
The local government has imposed an immediate ban on the sale of the beverage, which is in high demand over the Christmas holidays.
Much of the coconut wine on the market is manufactured by locals in backyard operations. The government had previously warned against selling unregistered alcoholic beverages.
Jose Jonas Del Rosario, spokesman for the capital's Philippine General Hospital, said one of the byproducts of coconut wine fermentation is methanol, which can cause blindness and death. Some manufacturers keep the methanol in, because it means greater volume and more profit, he added. — Ian Nicolas Cigaral with reports from The STAR/Sheila Crisostomo and AFP