DOH sees surge in mental health disorders
December 9, 2019 | 12:00am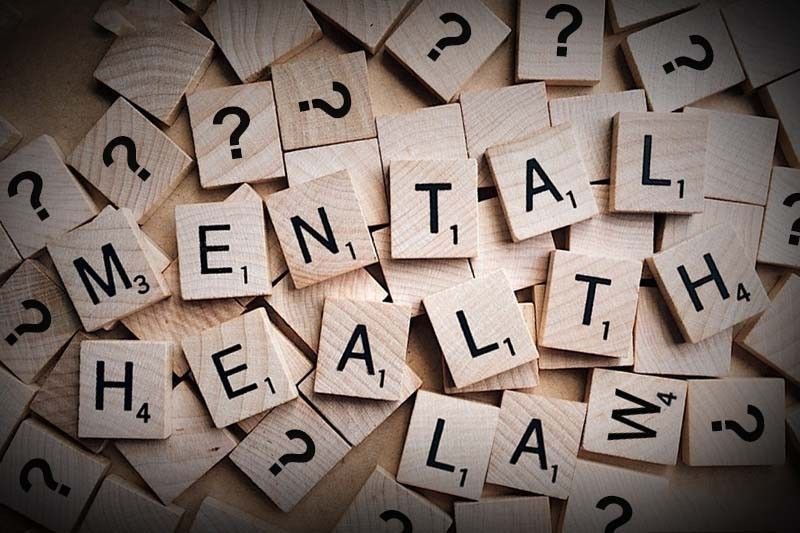 MANILA, Philippines — Mental health disorders are expected to rise in the country, requiring more professionals to deal with the problem.
The Department of Health (DOH) is urging students to consider careers in mental health care as the demand for psychologists and psychiatrists is seen to rise in the coming years.
"In reality, mental illness is going to be the problem in the next millennium. We believe there is a need to increase mental health professionals," said Frances Prescilla Cuevas, DOH National Mental Health Program (NMHP) head.
"We are calling on the younger generation to consider becoming guidance counselors or psychologists or psychiatrists if they are able," Cuevas added.
She pointed out that the new Mental Health Law, providing for integrated mental health services in the Philippines, would also result in higher demand for mental health professionals.
"We will be making sure that our facilities are going to be staffed appropriately," she said.
There are currently only about 1,000 psychologists and 600 psychiatrists all over the country, according to the DOH.
Psychiatrists are medical doctors specializing in diagnosis, prevention, study and treatment of mental disorders, while psychologists deal with normal and abnormal mental states, cognitive, emotional and social processes and behavior by observing, interpreting and recording how individuals relate to one another and to their environment.
According to Cuevas, the DOH intends to implement a program encouraging everybody to be mental health workers.
She said DOH is planning to conduct community-based trainings for mental health first aiders.
"Common people should also know how we can provide help to those with mental health problems," Cuevas explained.
She said the public must be taught how to provide appropriate assistance to those with mental health problems in their communities.
"It will depend on the symptoms or behavior of the person. From that, we will know if they need help, assistance or guidance," Cuevas said.