Supreme Court formally drops Kalikasan writ plea for West Philippine Sea
September 3, 2019 | 4:22pm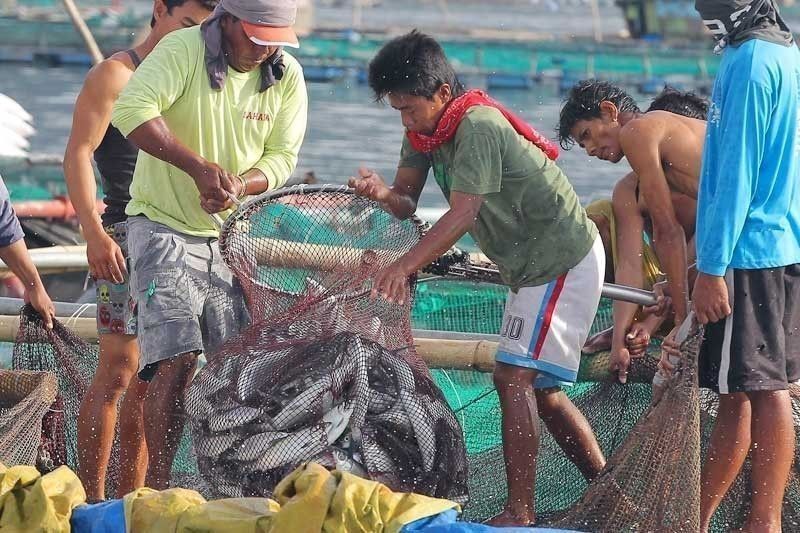 MANILA, Philippines — Following the request of the Integrated Bar of the Philippines (IBP), the Supreme Court en banc officially dismissed the petition seeking the issuance of a Writ of Kalikasan over parts of the West Philippine Sea.
The IBP, representing 40 fisherfolk from Palawan and Zambales, initially sought for a Writ of Kalikasan and Writ of Continuing Mandamus over Ayungin Shoal, Panganiban (Mischief) Reef and Panatag (Scarborough) Shoal.
Some fishermen, however, asked to withdraw the petition. IBP lawyer Andre Palacios and collaborating counsel Chel Diokno, later on withdrew as counsels in the plea.
In its resolution issued Tuesday, the high court reminded both parties to provide substantive requirements when filing such kinds of petition.
"The counsels were cautioned that they should be ready with the necessary evidence before they seek the issuance of extraordinary writs," the SC said in a statement.
Associate Justice Marvic Leonen stressed that legal counsels should maintain communication with their clients all the time.
"Mere difficulty in contacting clients should not be used by counsels as an excuse to renege on their duties and to disengage from their commitments," the statement read.
Noting the "unusual procedural developments" of the case, the SC warned the IBP lawyers that similar infractions in the future "would be dealt with more severely."
Prior to the IBP's withdrawal of the petition, Solicitor General Jose Calida accused the lawyers of filing the plea without the consent and knowledge of the fishermen.
The IBP later on submitted a motion for manifestation to withdraw the petition "for the petitioners who cannot be contacted."