Comelec: SOCE filing deadline on June 13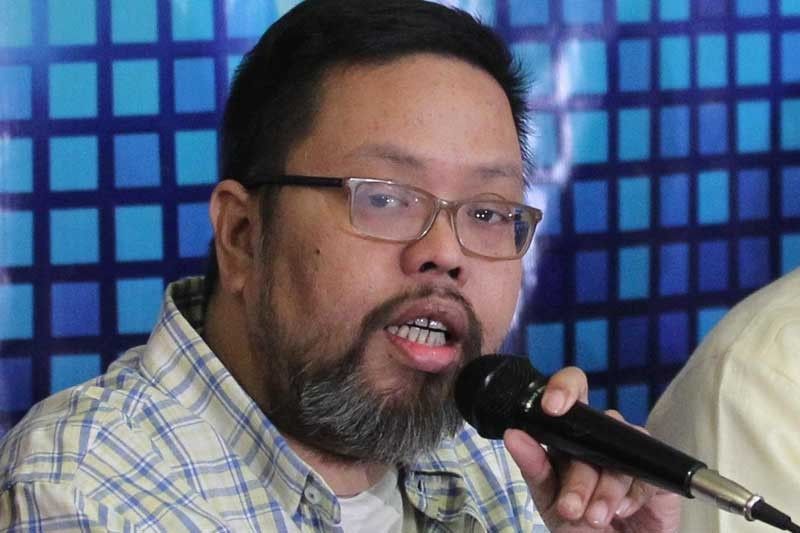 MANILA, Philippines — The Commission on Elections (Comelec) yesterday reminded candidates in the May 13 elections, regardless if they won or lost, to file their Statements of Contributions and Expenditures (SOCEs) by June 13.
According to Comelec spokesman James Jimenez, the requirement to file SOCEs also applies to political parties and party-list groups.
"Under the law, all candidates and electoral parties are required to submit their SOCEs within 30 days after elections," he said in a press briefing.
But since the last day of filing of SOCE is June 12, which is a holiday, SOCEs can be submitted until June 13.
Jimenez warned that SOCEs filed beyond the deadline would not be accepted "except from those who won the elections."
Winning candidates have six months to file the requirement "without prejudice to payment of administrative penalty for late filing," Jimenez added.
But winning candidates cannot assume office until they submit their SOCEs, Jimenez said.
Jimenez added that "failure to file SOCEs may result to imposition of administrative sanctions against candidates and electoral parties."