PPCRV verifies 33,000 of 56,000 election returns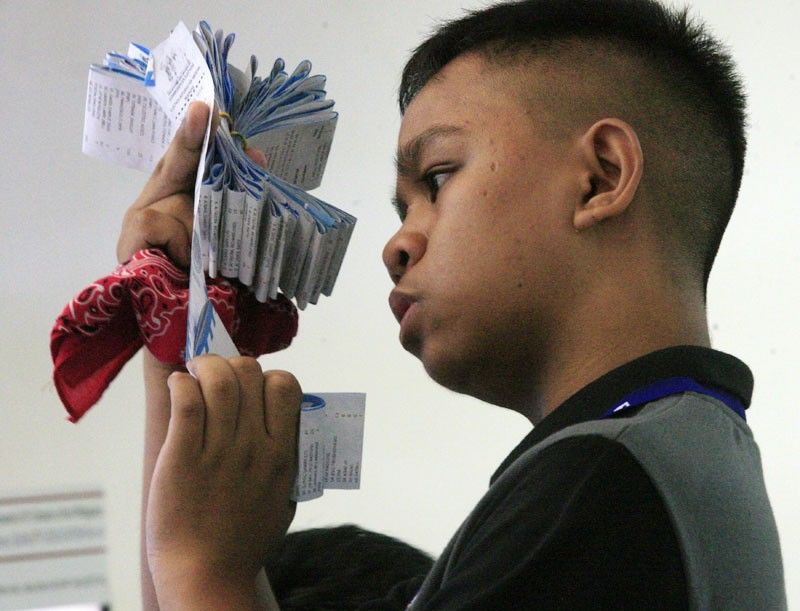 MANILA, Philippines — The Parish Pastoral Council for Responsible Voting (PPCRV) has so far received 56,075 election returns (ERs), 33,038 of which have been verified.
PPCRV said they have so far received 56,075 ERs representing 65.38 percent of the total number of 85,769 ERs expected to come in from different parts of the country.
Out of the 56,075 ERs, the PPCRV said 33,038 ERs have been encoded and matched with the data provided by the Commission on Elections (Comelec) transparency server, with an accuracy of 99.9939 percent.
The latest ERs received by the poll watchdog came from the provinces of Ifugao, Bulacan, Bukidnon and Zamboanga Sibugay.
The PPCRV, being the citizens' arm of the Comelec, performs three functions during election time. These are voter's education, poll watching and the encoding and verification of ERs.
Even after the Comelec has proclaimed the winners in the midterm polls and the transparency server stopped sending data, the PPCRV said that they would continue matching the numbers from the ERs with those electronically transmitted from the transparency server because it's a safeguard against dagdag bawas or vote padding and shaving.