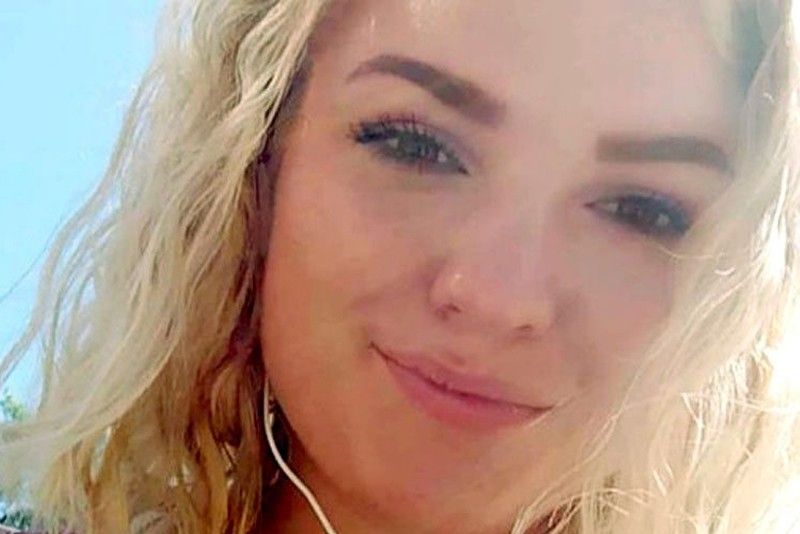 Image from Facebook shows Birgitte Kallestad of Norway, who died of rabies after she was bitten by a puppy she rescued while on vacation in the Philippines.
Norwegian dies from rabies after Philippine trip
MANILA, Philippines — A Norwegian woman has died from rabies she reportedly contracted during a recent trip to the Philippines.
Birgitte Kallestad, 24, died last Monday at a hospital in Norway months after her trip to the Philippines in February, according to The Washington Post, citing reports from Norwegian media.
Kallestad allegedly contracted the deadly virus from a puppy she rescued during her trip with friends.
Kallestad, who works as a health worker at the hospital where she died, reportedly sustained bites and scrapes while playing with the puppy.
Her family said she sterilized the small scrapes but did not seek treatment for rabies, the BBC reported.
Upon her return to Norway, Kallestad reportedly started showing symptoms, visiting the emergency room several times.
Her doctors, however, were initially unable to diagnose the disease until after they learned that she was bitten during her trip.
Kallestad's death was the first rabies-related death in Norway for more than 200 years, reports said.
Her family is now calling for the inclusion of rabies vaccine among those needed for people traveling to the Philippines.