San Fernando fighting waste as well as mindsets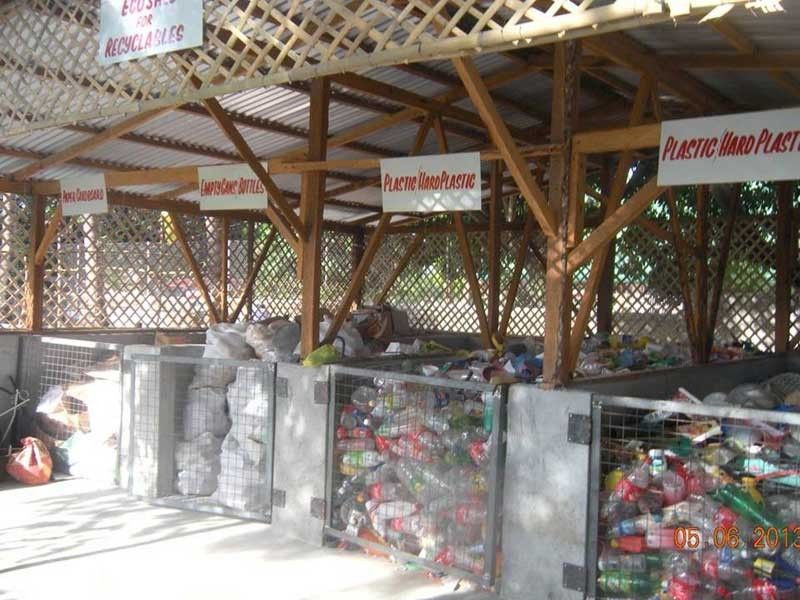 SAN FERNANDO, Philippines — For this city in the heart of Pampanga, addressing the growing waste problem goes beyond acquiring the latest innovation to hit the market.
Between 2012 and 2018, the city of San Fernando has decreased the percentage of trash that goes to landfills from 88 percent to 20 percent, a feat many local governments can only dream about.
Instead of going to dumps or, worse, into waterways, most of the waste collected in the city now becomes compost or is sold for recycling.
But becoming an almost litter-free city was a long process, according to Regina Rodriguez, officer-in-charge of the city's environment and natural resources office.
"We are not just fighting waste," she tells The STAR. "We are fighting mindsets, culture."
A 2018 World Bank report revealed that nearly two billion tons of solid waste were generated worldwide in 2016 – a number that could increase to 3.4 billion tons by 2050, damaging mostly developing countries.
"In low-income countries, over 90 percent of waste is often disposed in unregulated dumps or openly burned. These practices create serious health, safety and environmental consequences," the report said.
The Philippines, one of the biggest contributors of plastic pollution in the oceans, produced over 14 million tons of waste in 2016. Only 28 percent was recycled.
Almost two decades since the country passed the Ecological Solid Waste Management Act, which required the establishment of materials recovery facilities (MRF) in every barangay across the country, full compliance has yet to be achieved.
The MRFs were supposed to receive mixed waste for sorting, segregation, composting and recycling, with the residual waste transferred to a long-term storage, disposal facility or sanitary landfill.
But for some, such requirement was not economically viable, especially for low-income municipalities.
Froilan Grate, president of the Filipino nonprofit Mother Earth Foundation (MEF), feels otherwise. "What you need is support from all sectors," he says, stressing the importance of political will and commitment from local officials.
In 2012, the local government of San Fernando tapped the MEF to implement a zero-waste strategy in the city. It was a long and grueling effort.
Across the city, solid waste unceremoniously dumped in the streets was a common sight, recalled Rodriguez, saying that, at that time, many thought it was impossible to solve.
Six years later, the city is now touted as one of the country's model cities in terms of waste management.