PCOO staff learning Chinese language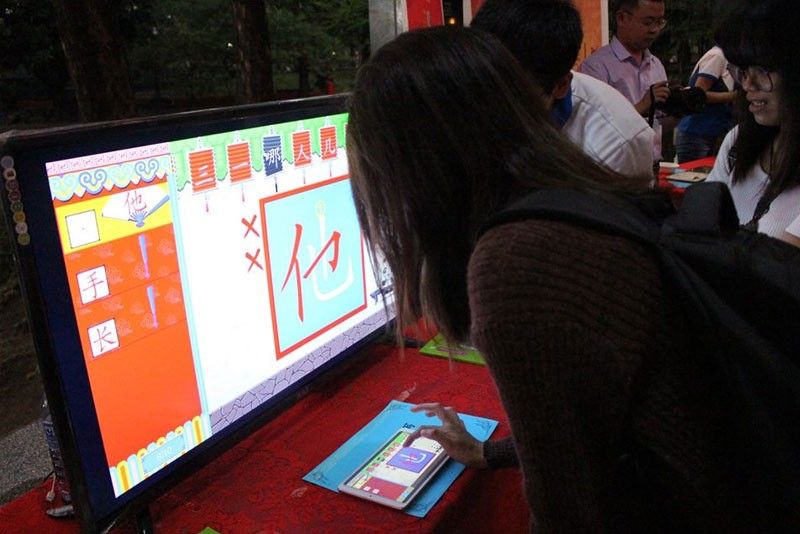 MANILA, Philippines — While the Philippines and China are embroiled in a dispute over the South China Sea, government employees are learning basic Mandarin to allow them to understand their Chinese counterparts.
About 15 personnel from the Presidential Communications Operations Office (PCOO), the government's lead communications arm, started a course on basic Mandarin last Friday, according to an article published by Chinese state-run news agency Xinhua. About 30 PCOO employees have reportedly signed up for the course.
The 90-hour course is being facilitated by a unit of the Confucius Institute at the University of the Philippines. The institute, which is affiliated with China's education ministry, aims to promote Chinese language and culture.
The collaboration between the institute and UP seeks to "preserve the deep-rooted friendship between China and the Philippines" through training on Chinese language and culture.
According to the UP Confucius Institute website, the collaboration aims to facilitate "a harmonious platform for dialogues and exchanges on various levels between the Republic of the Philippines and People's Republic of China to promote social and economic research and encourage deep understanding of modern China, specifically China's One Belt and One Road initiative."