Russia ready to provide Philippine Navy with submarines
August 11, 2018 | 12:00am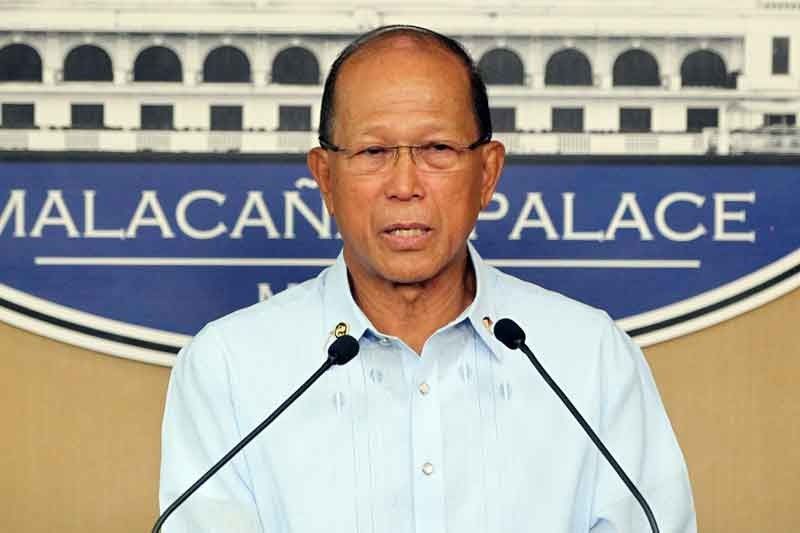 MANILA, Philippines — Russia has expressed willingness to provide the Philippine Navy with two kilo-class diesel electric submarines.
According to Defense Secretary Delfin Lorenzana, Moscow is even offering a soft loan if the Philippine government is short of funds to bankroll the Navy's submarine acquisition project.
Sources said Lorenzana is scheduled to visit Russia next week.
Soft loan refers to financing with no interest or below market rate of interest.
Once the deal is finalized, in 12 months the submarine acquisition project for the Navy will be completed, with construction of the sub surface warship to start immediately.
When construction starts, the Navy can already expect delivery of its first-ever submarine in four years or after the term of President Duterte, who is supporting the Navy's submarine procurement project.
Several Southeast Asian states, including Vietnam, have procured kilo class submarines from Russia.
Other than Moscow, the Philippines, according to Lorenzana, is also scouting for other possible submarine suppliers from Europe, including France, South Korea and Germany.
But Lorenzana bared the President is heavily in favor of the Navy's first ever submarine to be procured from Russia.
"That's what the President wants," he said. The Navy is also slated to do a port call on Russia in October.
Earlier, the defense chief said that for an island nation like the Philippines, its defense can be considered incomplete without a fleet of submarines.
"For a nation with maritime territory specially island nation, its national defense is incomplete without (a) submarine," he added.
Also, a submarine force is a great morale booster to the Armed Forces of the Philippines, the DND chief added.
In support of this, DND spokesman Arsenio Andolong said acquisition of the country's first submarines will be brought forward to Horizon Two of the Revised Armed Forces of the Philippines Modernization Program.