Despite leading surveys, Poe still unsure of Senate run in 2019 polls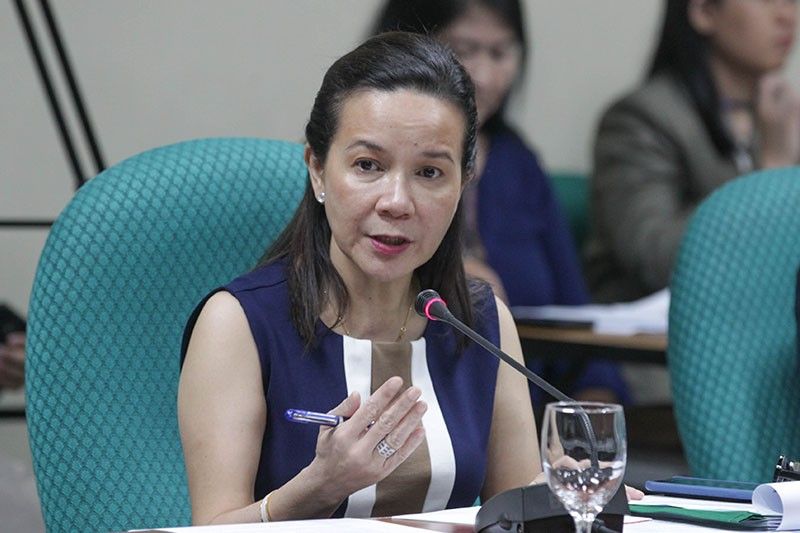 MANILA, Philippines — Sen. Grace Poe, a consistent top choice among senatorial candidates for the 2019 midterm elections, revealed she is still uncertain if she will seek reelection.
"I'm not even sure at this point. It's a personal reason for me, I have to talk to my husband about this," Poe said in an interview on ANC's "Headstart" Thursday.
Poe said her husband, Neil Llamanzares, was "traumatized" by the last elections.
"He's thinking if your landmark or pet bills were already put forward and already approved—my feeding program, for example… For me, it's a big deal. That alone is a big deal for Filipinos," she said in a mix of English and Filipino.
Poe ran but lost in the 2016 national elections. She placed third.
Poe consistently topped Pulse Asia senatorial surveys conducted in March and June.
In the latest survey, 67.4 percent of respondents said they would vote for her.
But for the senator, the survey results do not necessarily spell victory.
"The numbers will not necessarily be the same next year. They're not really indicative of your placement in the actual time of election. That can't just be the sole basis," Poe said.
She chairs the Senate committees on public information and mass media and public services.