New Dengvaxia raps a ploy to get VACC members appointed, Aquino camp says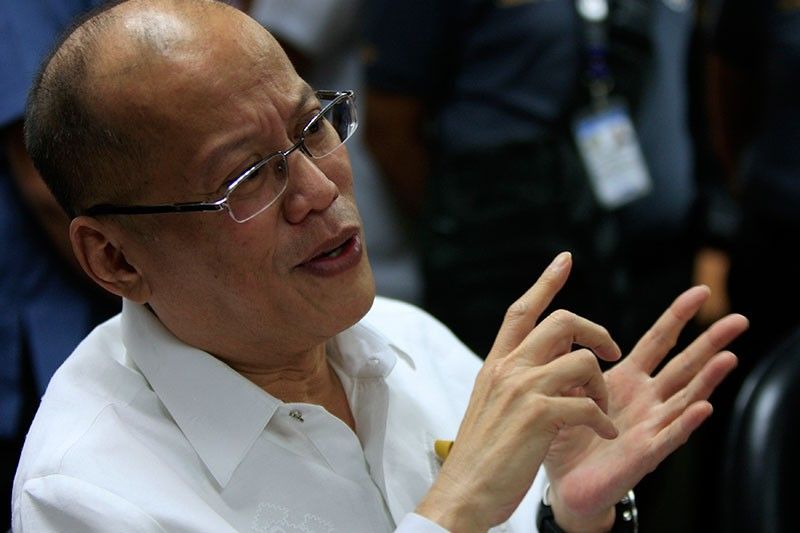 MANILA, Philippines — The camp of former President Benigno Aquino III accused the Volunteers Against Crime and Corruption of filing legal actions against him to get its members appointed to government positions.
Aquino's spokesperson Abigail Valte made this statement hours after VACC lawyer Ferdinand Topacio filed a complaint of plunder, malversation of public funds and violation of the Anti-Graft and Corrupt Practices against Aquino in connection with the P3.5-billion anti-dengue immunization program.
Other respondents in the VACC complaint are former Budget secretary Florencio Abad, former Executive Secretary Paquito Ochoa Jr., former Health Secretary Janette Garin and 18 incumbent and former DOH officials.
Valte said that Aquino is ready to respond to the group's "unfounded" complaints.
"The latest VACC complaint has less to do with a true desire to seek accountability but more of a ploy to get government posts for themselves," Valte said.
She added: "Even the severely inebriated can see the pattern: anyone who files a complaint against the former president is magically given an appointment."
READ: VACC sues Aquino, officials for plunder over Dengvaxia mess
VACC founding chair Dante Jimenez was appointed last January as the chair of the Presidential Anti-Corruption Commission, which was created by President Rodrigo Duterte to look into the excessive lifestyles of, and alleged graft and corruption by government officials.
Others associated with the group, Manuelito Luna and Jacinto "Jing" Paras, were appointed PACC commissioner and Labor undersecretary, respectively.
In February, VACC filed a separate complaint for graft, malversation of public funds, causing undue injuries and violations of the procurement law against Aquino, Abad, Garin, among others.
It also accused Aquino of "electioneering" before the Commission on Elections for allegedly spending government funds during the election ban in 2016.