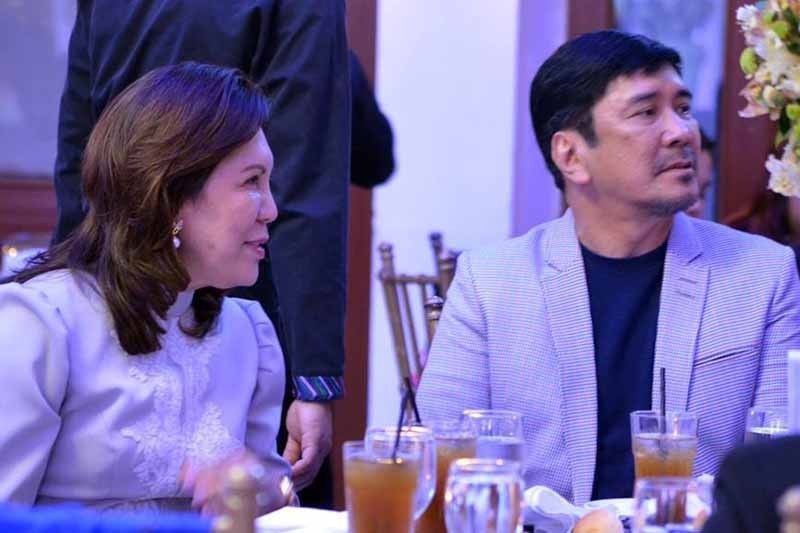 The Ombudsman has the power to launch investigations even without a formal complaint filed before it.
Bitag Live, Facebook
Ombudsman probers looking into controversial Tourism ad deal
(Philstar.com) - May 8, 2018 - 6:23pm
MANILA, Philippines — The Office of the Ombudsman has launched an investigation into an advertising deal between the Tourism department and People's Television Network Inc, which ended up paying P60 million for ad placements on a block-timer show produced by the Tourism chief's brother.
Ombudsman Conchita Carpio Morales told reporters in a chance interview on Tuesday that her office started the investigation on its own.
Asked whether the office will investigate the deal between PTNI and Ben Tulfo's Bitag Media Unlimited Inc., Morales responded: "Yes, yes we've already done that."
She said the Field Investigation Office has already been directed to conduct a fact-finding probe.
The Ombudsman has the power to launch investigations even without a formal complaint filed before it.
READ: Wanda Teo quits amid DOT ad controversy
The investigation was prompted by a Commission on Audit report questioning the deal between PTNI and Tulfo's company because of a lack of supporting documents.
COA did not mention that Tulfo and Tourism Secretary Wanda Tulfo-Teo, who has since resigned, are siblings.
Based on the audit report, PTNI released three checks totaling P60,009,560 to BMUI for the supposed airing of a six-minute DOT advertisement segment and a three-minute DOT spot on "Kilos Pronto" a magazine-news program produced by BMUI and aired on government-run PTV-4.
The COA said the full payment was released to BMUI despite lack of a formal contract as well as the other supporting documents such as Certificate of Performance, duly approved Budget Utilization Request and Billing Statement detailing the deliverables.
PTNI was quick to issue a statement that they had submitted the documents COA asked for. Teo and her brothers Ben and Erwin Tulfo denied any wrongdoing in the questioned deal.
The siblings also variously claimed that the COA report was leaked by someone who wants to be Tourism secretary, was meant to discredit Erwin because of high ratings on a survey for potential senatorial candidates, or was manufactured by "dilawan" (yellow) media.
Related video: