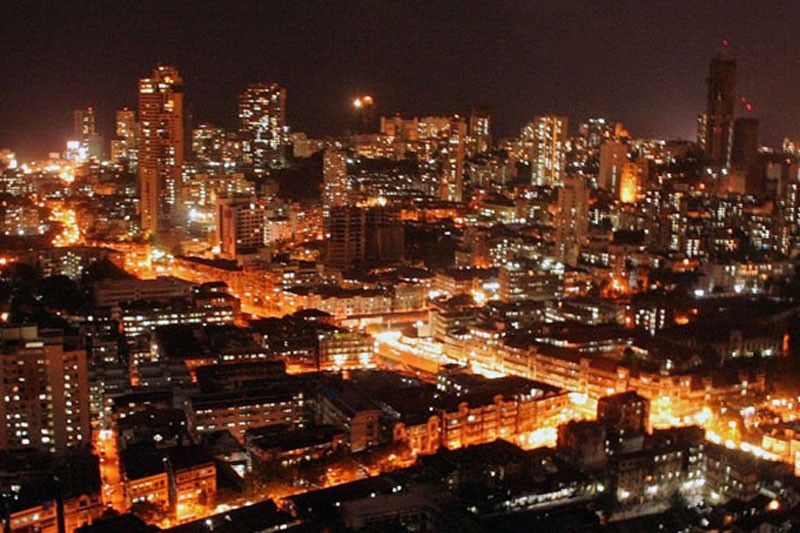 Manila slips in quality of living index
Helen Flores
(The Philippine Star) - March 21, 2018 - 12:00am
MANILA, Philippines — Manila has dropped two notches in the list of cities in the world with the best quality of life, according to the latest survey conducted by consulting firm Mercer.
The Philippine capital, previously at 135, tied with Colombo in Sri Lanka at 137 in the 2018 Quality of Living Survey.
Austrian capital Vienna topped the survey for the ninth year in a row. It was followed by Zurich, Switzerland; Munich, Germany; Auckland, New Zealand; Vancouver, Canada; Dusseldorf, Germany; Frankfurt, Germany; Geneva, Switzerland; Copenhagen, Denmark and Basel, Switzerland.
With a population of 1.8 million, Vienna boasts of a vibrant cultural scene, comprehensive healthcare and moderate housing costs.
Iraq's capital Baghdad remains the worst in the annual survey.
The 2018 Quality of Living Survey included 231 cities across the globe.
Manila fared better than other cities in Southeast Asia, except Singapore which ranked 25th.
Jakarta, Indonesia was 142 (from 143); Ho Chi Minh City, Vietnam (the same at 152); Hanoi, Vietnam (155 from 156); Vientiane, Laos (170 from 171); Phnom Penh, Cambodia (197 from 198) and Yangon, Myanmar (the same at 203).
The annual Quality of Living Survey enables multinational companies and other organizations to compensate employees fairly when placing them on international assignments, according to Mercer.
The criteria include political stability, healthcare, education, crime, recreation and transport.
"How successful an international assignment is hinged on the personal and professional wellbeing of the individual expatriate and the welfare of their families," said Slagin Parakatil, principal at Mercer and Global Product Owner for its Quality of Living research.
"Equally those organizations considering opening an office in a new location should make a short-, medium- and long-term assessment of the city's infrastructure. Decision makers increasingly acknowledge that globalization is challenging cities to inform, innovate and compete to attract people and investments – the key to a city's future," Parakatil added.