Agnes Callamard still not welcome in Philippines — Palace
February 28, 2018 | 12:00am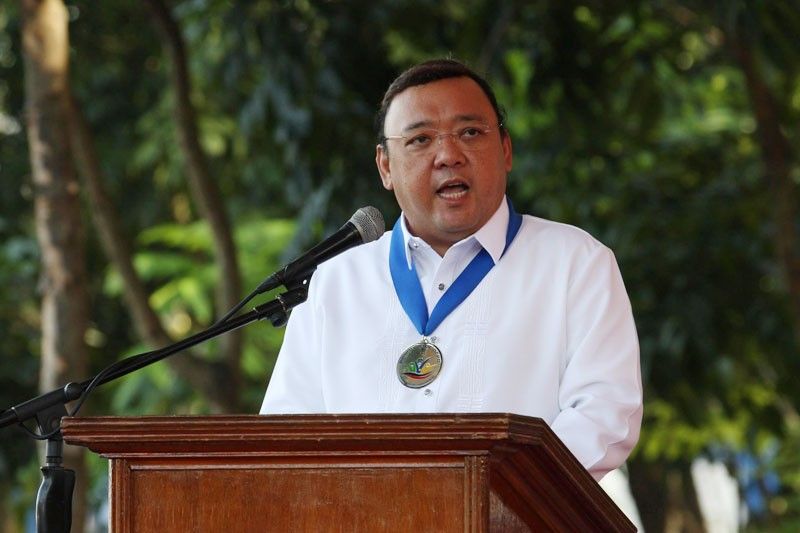 MANILA, Philippines — United Nations special rapporteur Agnes Callamard is still not welcome to investigate drug-related killings under the Duterte administration, presidential spokesman Harry Roque said yesterday.
Roque, also presidential adviser on human rights, likewise did not agree with the comment of Iceland Foreign Minister Gudlaugur Thor Thordarson's plea during the Human Rights Council's 37th regular session to allow Callamard to visit in the country.?"To those familiar with the special rapporteur's system, all investigations must be consented to by state parties. And there's no one that can compel a state party to allow an investigation if it does not want to do so," Roque stressed.
The state party also has the prerogative whether or not to allow a special rapporteur to visit the Philippines for an investigation, according to Roque.
"If they're going to send a special rapporteur to the Philippines, it must be someone credible, someone who is an authority in the field that they seek to investigate and must be objective and unbiased," he noted.
Roque rejected Callamard to be sent to the Philippines to look into the killings, indicating that the latter already has a lopsided opinion against Duterte and his administration.
"Agnes… definitely not Agnes. As I have said before, it's her fault that the home state does not want her in," Roque said, hinting that Callamard has shown bias against Duterte.
"Part of the qualification of a special rapporteur is to be trustworthy enough so that a member-nation of the UN will allow a special rapporteur to investigate," he said.
"The fact that there is no way that Agnes Callarmard can be allowed to investigate in the Philippines proves that she has failed in this regard. Philip Alston made it to the Philippines," Roque added, referring to a predecessor of Callamard who came to the Philippines in 2007 on a mission to investigate politically motivated killings in the country.
The "effectivity of a special rapporteur depends on their character, their credibility, their trustworthiness," Roque said.
He earlier slammed Callamard for coming to the Philippines last year uninvited while negotiations on the invitation required for special rapporteurs to investigate in UN member nations were still pending.
Callamard's unofficial visit to the country was branded by the Palace official as "an act of bad faith."