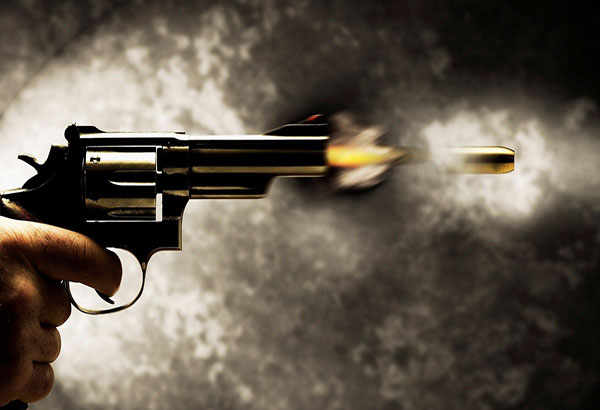 According the media watchdog's yearly round-up, four of the five journalists targeted by gunman were killed in the Philippines this year. File photo
Philippines is Asia's 'deadliest country' for journalists — RSF
(Philstar.com) - December 19, 2017 - 11:45am
MANILA, Philippines — The Philippines is the deadliest country for journalists in Asia, the annual report published by media watchdog Reporters Without Borders showed.
According the media watchdog's yearly round-up, four of the five journalists targeted by gunman were killed in the country this year.
RFS noted that President Rodrigo Duterte's "cryptic but alarming comment" that journalists are not exempted from assassination "proved to be more than just talk in 2017."
"The Philippines thus resumed a grim trend going back more than decade—one that was interrupted only in 2016, an exceptional year in which no journalist was killed," the media watchdog said.
The Philippines was among the deadliest countries for reporters in the world, joining Syria (12 people killed), Mexico (11), Afghanistan (9) and Iraq (8).
In the latest World Press Freedom Index released last April, the country rose 11 places to 127th from 138th out of 180 countries in 2016 after scoring 41.08.
But RFS said that the "insults and open threats" against the media by Duterte, which it described as "another new strongman, do not bode well."
The report also said that 65 journalists—50 professional journalists, eight media workers and seven citizen-journalists—were killed in 2017. Twenty-six of them were killed in the course of their work, while 39 were murdered and deliberately targeted because "their reporting threatened political, economic or criminal interests."
A total of 1,035 professional journalists were killed worldwide in the past 15 years.