Ernesto Abella to head DFA strategic communications
November 24, 2017 | 6:36am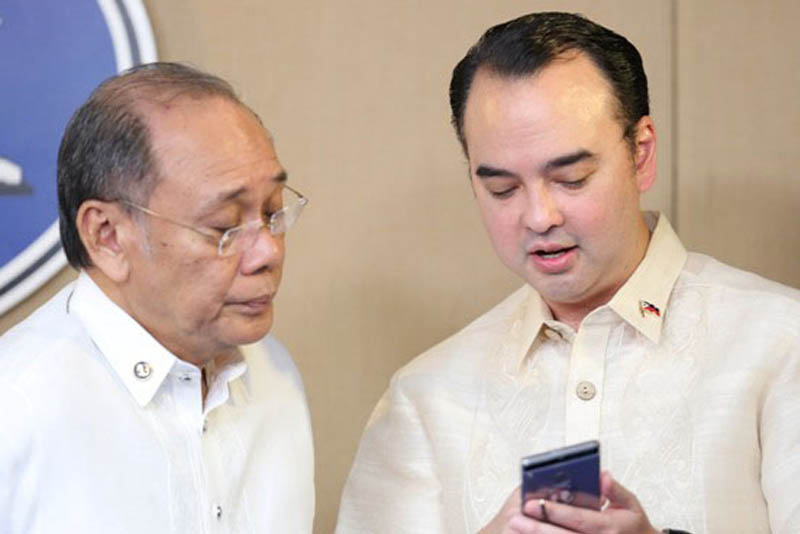 MANILA, Philippines — Former Presidential spokesperson Ernesto Abella will take charge of strategic communications of the Department of Foreign Affairs.
Abella, who served as Palace spokesperson from July 2016 until Oct. 27, 2017, was recently appointed as undersecretary of the DFA.
DFA secretary Alan Peter Cayetano welcomed the appointment of Abella to the agency.
READ: Ernesto Abella appointed as DFA undersecretary
"As head of strategic communications, which is among the duties he will be assigned to, Undersecretary Abella can be expected to help us more effectively articulate President Duterte's foreign policy and his directive to serve and protect the millions of kababayan OFWs we have abroad," Cayetano said in a statement.
Cayetano added that Abella would serve as an asset to the DFA as "there is much work to be done in the international community."
The Duterte administration has been pushing for an independent foreign policy, which is mandated by the 1987 Constitution.
Since Duterte took office, the Philippines has developed closer ties with China despite maritime disputes over the South China Sea while moving away from the US, the country's long-time ally.