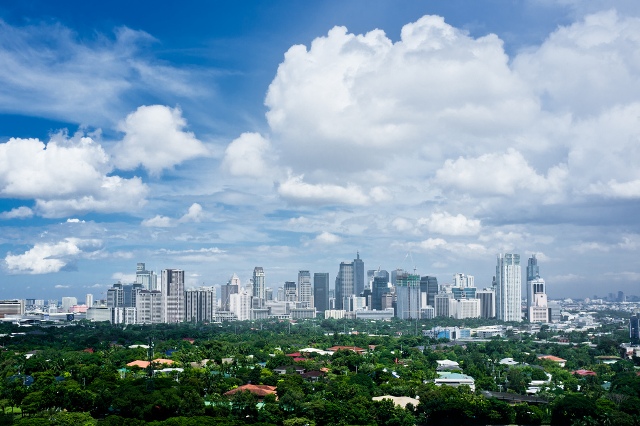 In the study conducted by United Kingdom-based dry cleaning and laundry service Zipjet, Manila ranked 10th, garnering a score of 8.92 out of 10, with 10 being the most stressful. Jun Acculador/CC BY-ND, File
Manila among world's most stressful cities – study
Pia Lee-Brago
(The Philippine Star) - September 14, 2017 - 4:00pm
MANILA, Philippines — Manila is among the top 10 most stressful cities in the world, according to a recent study.
In the study conducted by United Kingdom-based dry cleaning and laundry service Zipjet, Manila ranked 10th, garnering a score of 8.92 out of 10, with 10 being the most stressful.
The study analyzed 500 locations worldwide based on these factors: pollution, traffic levels, public transport, percentage of green spaces, financial status of citizens including debt levels, physical and mental health and the hours of sunlight the city gets per year.
The top 10 most stressful cities are Baghdad, Iraq; Kabul, Afghanistan; Lagos, Nigeria; Dakar, Senegal; Cairo, Egypt; Tehran, Iran; Dhaka, Bangladesh; Karachi, Pakistan; New Delhi, India and Manila.
"A low score indicates a low level of stress, with each increasing number indicating a higher level of stress," Zipjet said. As such, getting a score of 1 represents the least amount of stress, and 10, the most amount of stress.
After factoring in all 17 categories, Germany's Stuttgart emerged as the least stressful city, with a total score of 1.
Germany dominated the 10 least stressful cities with four cities, three of which placed in the top 5.
The top 10 least stressful cities are Stuttgart, Germany; Luxemborg City, Luxemborg; Hannover, Germany; Bern, Switzerland; Munich, Germany; Bordeux, France; Edinburgh, UK;, Sydney, Australia; Hamburg, Germany and Graz, Austria.