Bill seeks to impose fine, jail time on creators of fake news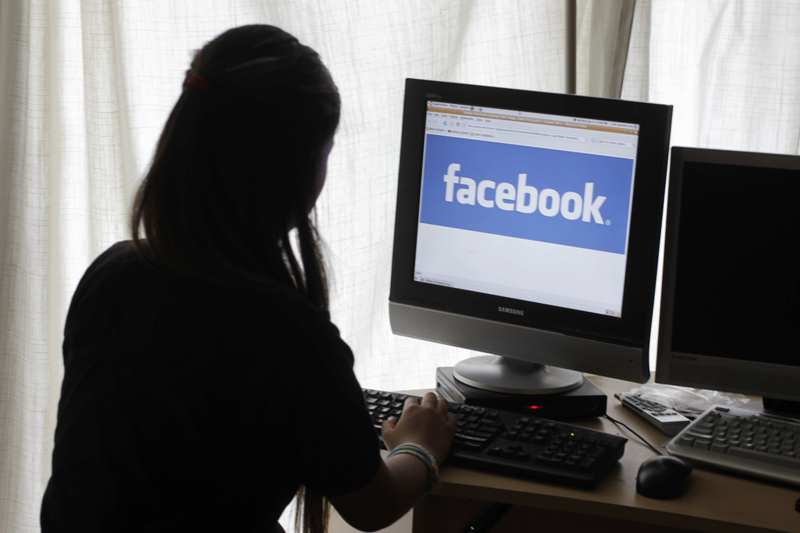 MANILA, Philippines — Sen. Joel Villanueva has filed a bill that will penalize persons or entities that publish and distribute false news in different media as the spread of spurious information continues to pose a serious concern.
Senate Bill 1492, or An Act Penalizing the Malicious Distribution of False News and Other Related Violations, seeks to punish violators with a stiff penalty depending on the nature of the crime committed.
The bill imposes heftier punishments on government officials who spread fake news and misinformation.
The proposed law defines fake news or information as those which either intend to cause panic, division, chaos, violence and hate, or those which exhibit propaganda to blacken or discredit one's reputation.
According to the SB 1492, a person proven guilty of the malicious creation and distribution of false news will face a fine ranging from P100,000 to P5 million and imprisonment from one to five years.
In cases in which a public officials are involved, they will be made to pay twice the amount and the period of imprisonment, according to the bill. The official will also be perpetually barred from holding any public office.
Villanueva said that the problem of false information is serious because it could lead to division, misunderstanding and deterioration of relationships.
"The effect of fake news should not be taken lightly. Fake news creates impressions and beliefs based on false premises leading to division, misunderstanding and further exacerbating otherwise strenuous relations," he said.
The bill comes as the government has begun monitoring social media for terrorist propaganda.
Recently, Vitaliano Aguirre II, the Justice secretary, was criticized for implicating some senators and opposition figures in the siege of Marawi City, apparently based on an old photograph posted on a propaganda Facebook page.
In making the claim, Aguirre used a photograph showing some opposition politicians in a meeting. The picture later turned out to have been taken in Iloilo in 2015 and not during a supposed meeting between opposition lawmakers and influential clans in Marawi City.
Delfin Lorenzana, the secretary of defense, has called on the public to report to authorities suspicious websites and avoid spreading unverified information. He said that these websites were being used by terror groups to spread their propaganda.
Early this month, Facebook took down several accounts following the request of the military to remove 63 profiles allegedly being utilized by Islamist militants to spread false information.
Philippine security personnel and Islamist militants are still currently engaged in a long-winding battle that has left hundreds dead, scores injured and thousands displaced.
The southern Philippine city of Marawi, a once bustling town of 200,000, has been transformed into a war zone as government troops battle fighters belonging to the Maute Group and Abu Sayyaf.
Persons who have aided and encouraged the creation and distribution of false news will be fined P50,000 to P3 million and imprisoned for six months to three years. A public official proven to have committed this will be served twice the amount and incarceration time and disqualification from office.
In the case of media companies or social media platforms which have failed or refused to remove false news, they will be slapped with a fine ranging from P10 million to P20 million and imprisonment from 10 to 20 years.