Facebook to delete accounts promoting terrorism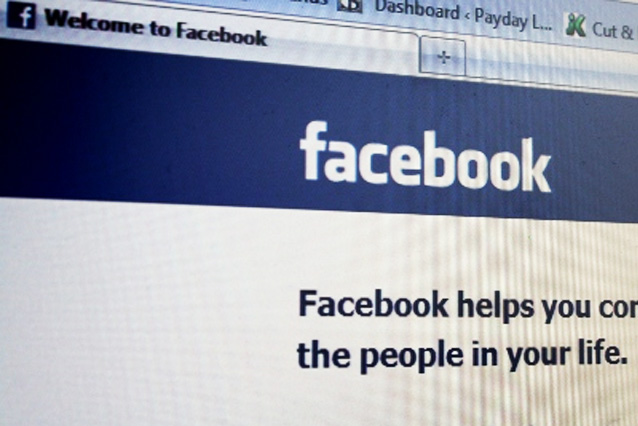 MANILA, Philippines — Social media giant Facebook responded to the request of Armed Forces of the Philippines to delete accounts promoting terrorism.
In a statement, the social networking site said it have been collaborating with policymakers, civil society and in technology society to get rid of terrorism content as well as fake accounts.
"We want to provide a service where people feel safe. That's why we have community standards that explain what you can and cannot do on our service," the statement read.
"Our community standards do not allow groups or people that engage in terrorist activity, or posts that express support for terrorism. Fake accounts are also prohibited," it added.
The AFP social media unit has discovered 63 accounts of jihad supporters engaging in propaganda and spread of malicious information.
The military unit has asked Facebook to conduct necessary measures against the supposed accounts.
Facebook assured the AFP that it will remove accounts that violate its standards and engage in terrorism-related activities or posts, or at least those that express support.
"Online extremism can only be tackled with strong partnerships," the spokesperson for the social networking giant said.
"We have well-established law enforcement channels for governments to contact us about emergencies and contentd that violated our Community Standard," the Facebook official added.