A police chief Duterte claimed was beheaded in Marawi siege says he's safe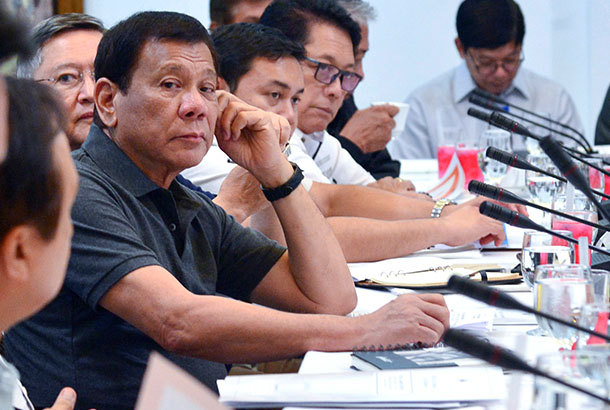 MANILA, Philippines (Updated 6:05 p.m.) — A Mindanao police chief said he is safe after President Rodrigo Duterte announced earlier that he had been beheaded.
Duterte said Wednesday that militants who have laid siege to Marawi City had decapitated the police chief of Malabang.
READ: Marawi crisis: What we know so far
Malabang Police chief Romeo Enriquez told The Associated Press on Friday that he is fine. He added that there might have been confusion because his predecessor in Malabang, a town near Marawi, was killed in the fighting on Tuesday, although he was not beheaded.
According to Enriquez, the former chief was fatally shot in a clash with the extremists on Tuesday outside a Marawi hospital.
The city of Marawi has been wracked by violence since Tuesday night, when militants swept through the city. — with reports from AP