China offers $500-M arms loan to Philippines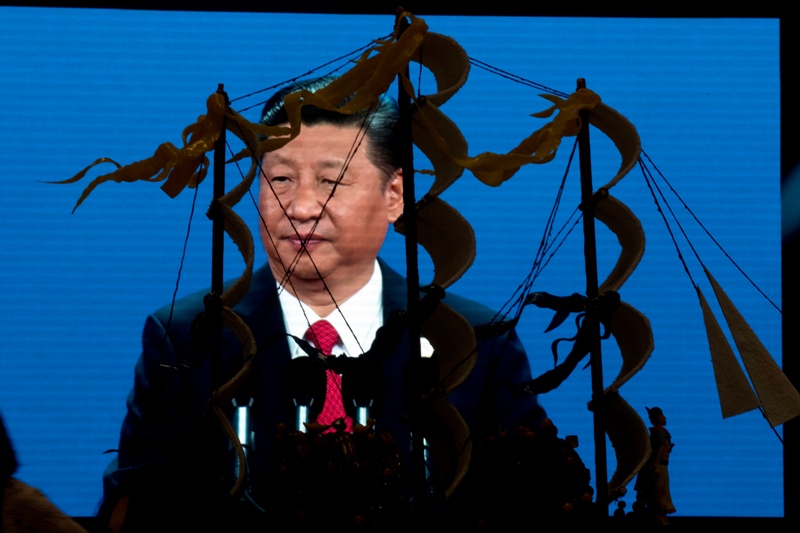 MANILA, Philippines — The Chinese government has offered a $500-million loan to the Philippines, which can be used to procure defense equipment, Defense Secretary Delfin Lorenzana revealed Sunday.
On the sidelines of the Belt and Road Forum in Beijing, Lorenzana said that the Philippines might procure defense equipment from China.
This announcement comes after representatives of Chinese arms manufacturer Poly Technologies Inc. paid a courtesy call to President Rodrigo Duterte in Beijing.
"We are not saying that we will buy from them or we will not buy from them but if we need anything from the Chinese defense industry, we are going to procure using the loan that they are going to offer to us," Lorenzana said.
Lorenzana noted that the loan from the Chinese government will be on standby as the Philippines will only use it once the military's modernization fund has been used up.
On Monday, the Philippine government will sign a letter of intent to deal with the Chinese arms company.
"What we discussed was we will be signing tomorrow a document on intent, intent only... It's just a letter of intent to deal with them because they are offering us a wide array of defense equipment," the Defense secretary said.
The defense chief noted that the army, the Navy and the Air Force will be involved in selecting the equipment that will be procured from the Chinese manufacturer.
"We are not going to choose for them. They are going to choose for themselves, what they need from the Chinese defense industry," Lorenzana said.
Lorenzana noted that arms from the Chinese manufacturer passed specifications of the North Atlantic Treaty Organization.
Chinese President Xi Jinping on Sunday launched the Belt and Road Initiative, pledging $124 billion for his new Silk Road plan to expand links among Asia, Africa and Europe.
Duterte, however, skipped the opening ceremony of the two-day summit after arriving past 11 p.m. on Saturday after a working visit in Hong Kong.