Tom Holland says first 'Spider-Verse' is the best 'Spider-Man' movie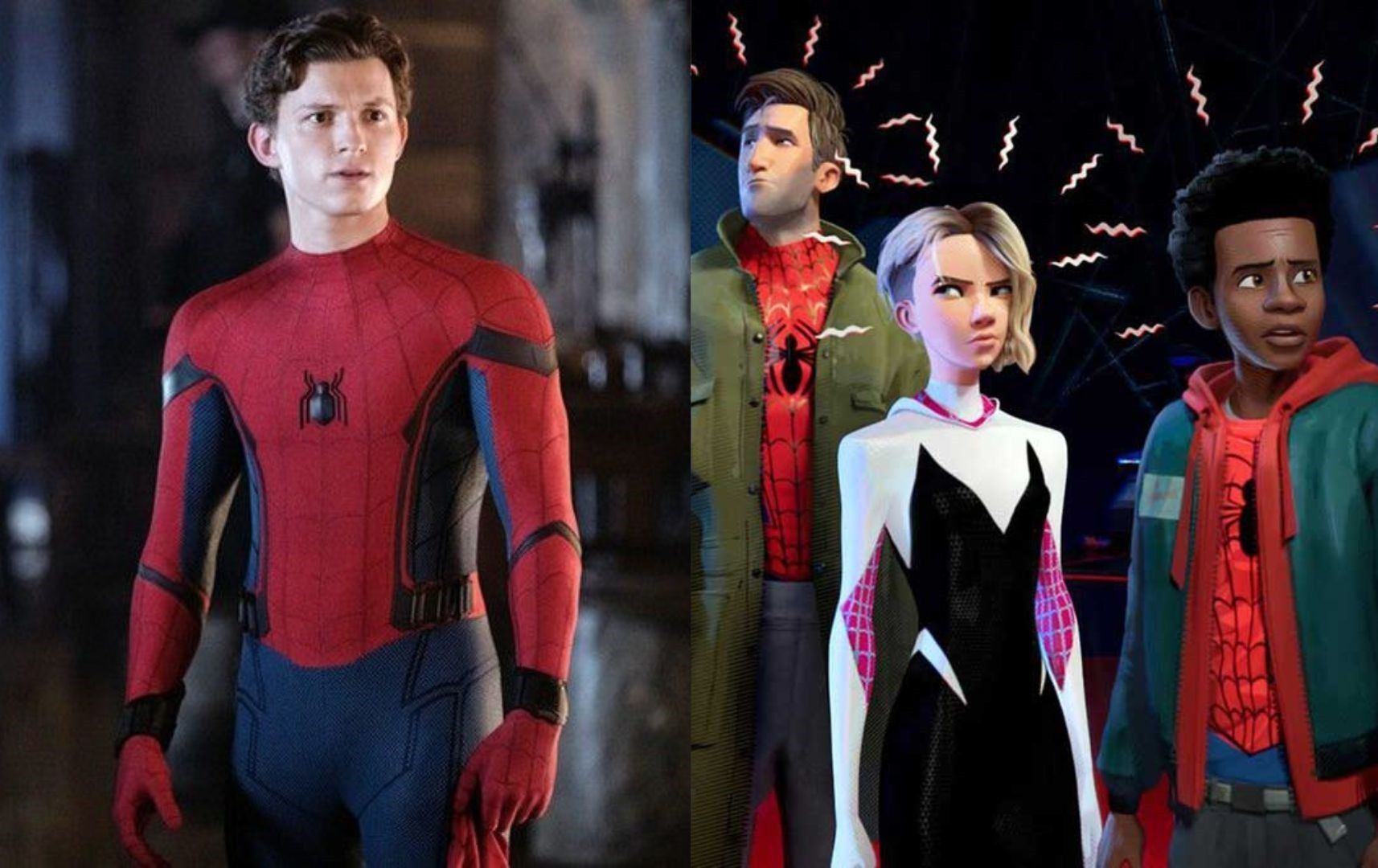 MANILA, Philippines — British actor Tom Holland has named what he believes is the best "Spider-Man" movie, and it's not any of the Marvel ones that he has appeared in.
While on the red carpet for his upcoming Apple+ TV series "The Crowded Room," Holland told the Associated Press that the best "Spider-Man" movie is 2018's "Spider-Man: Into the Spider-Verse."
"I think the first 'Spider-Verse' movie is the best 'Spider-Man' movie that's ever been made," Holland said. "I am so incredibly proud of everyone involved."
Holland even expressed his excitement to see the film's newly-released sequel "Spider-Man: Across the Spider-Verse" and is sure "it will live up to every expectation."
The actor also shared he was initially going to attend the movie's premiere as the date of Amy Pascal, producer of the recent "Spider-Man" movies, including his own, and whom he considers "like a mom." The actor, however, was not able to attend it due to his prior commitments.
Tom Holland is excited for the "Spider-Verse" sequel out this week and paid the first "Spider-Verse" film a surprising compliment while at the Apple TV+ premiere of "The Crowded Room." pic.twitter.com/7vjUqu3Sye

— The Associated Press (@AP) June 2, 2023
Pascal announced at the premiere that there were more "Spider-Man" films apart from next year's "Spider-Man: Beyond the Spider-Verse" in the works, including an animated spin-off film about Spider-Woman and a live-action Miles Morales movie.
She also confirmed that a fourth "Spider-Man" movie starring Holland was being developed but is currently on pause because of the ongoing writers' strike.
Holland backed Pascal's comments. This confirmed the statements of Marvel Studios boss Kevin Feige last February, saying multiple meetings at early stages had to be halted in solidarity with writers.
"Spider-Man: Across the Spider-Verse" takes place a year after the events of the first film with Shameik Moore's Miles unexpectedly reuniting with Filipino-American Hailee Steinfeld's Gwen Stacy as the latter is on the hunt for an interdimensional being that threatens the multiverse.
Miles learns that Gwen is part of the Spider-Society, a group of Spider-People from different universes led by Miguel O'Hara (Oscar Isaac), but upon learning the stakes to be the iconic web-slinger, Miles finds himself at a personal, ethical and universal crossroads.
RELATED: More 'Spider-Man' movies are on the way — producers