Manila Encore for Brioni
December 12, 2020 | 12:00am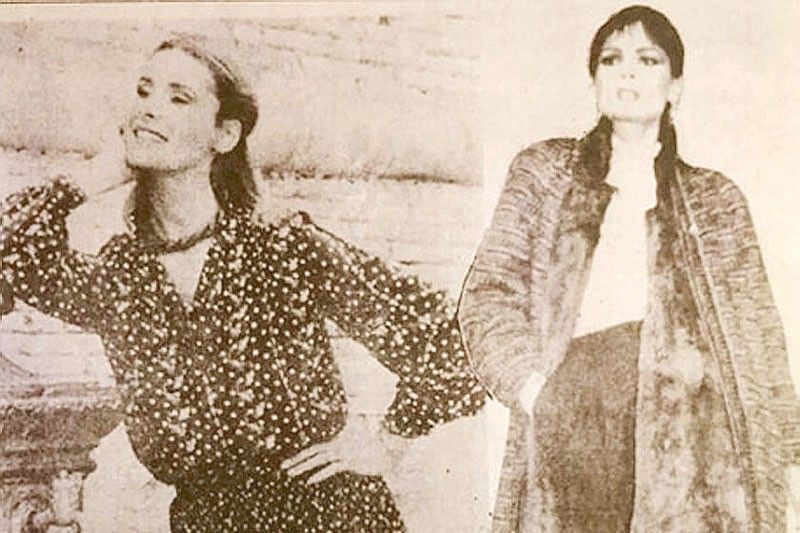 The Fashion House of Brioni, an Italian menswear brand, was founded in Rome shortly after World War II, 1945. The founders were Nazareno Fomticoli and his son-in-law Gaetano Savini.
Brioni came to Manila in September 1980 to present its fashion line — menswear and ladies wear.
Gwen Reyes in her column All About Eve in Parade titled Manila Encore, Sept. 7, 1980 issue wrote — excerpts.
"For Italian designer Ettore Perrone Brioni, once is not enough — that is, if one is talking about holding a show in Manila. So he was back at the Century Park Sheraton for the second time last week for a five-day showing of his spring-summer collection.
"Brioni is known as the 'Dior of men's fashions' but his women's apparel have also attracted considerable notice. During his luncheon shows, his women's casuals and gowns elicited applause more often than his men's suits. What Brioni is really noted for, however, is his impeccable craftsmanship. He has received several awards in his home country for maintaining the highest standards of craftsmanship and taste. These awards include Italy's 'Oscar for fashion' and the Gemelli del Tevere award.
"The Brioni show was the highlight of the hotel's two-week Italian Extravaganza which also featured a festival of Italian cuisine." — RKC