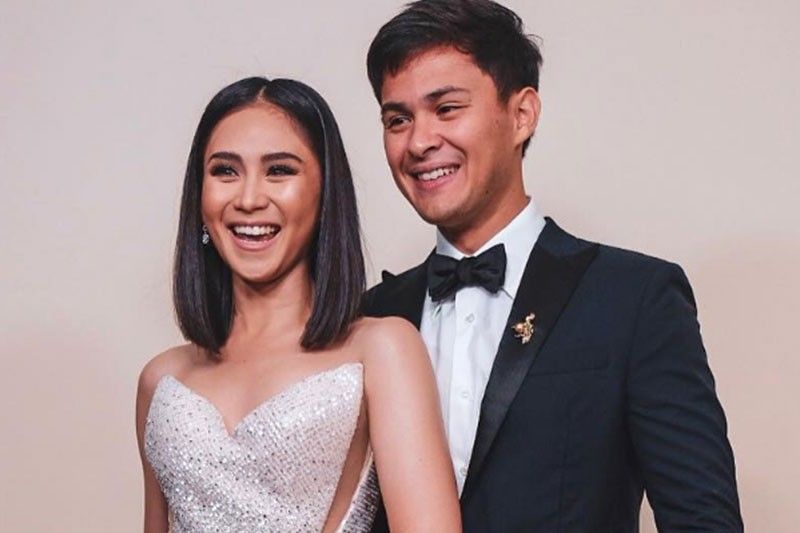 Matteo Guidicelli at Sarah Geronimo
Sarah, Matteo bond over dirt bike riding
MANILA, Philippines — Kapamilya singer Sarah Geronimo took a day off with boyfriend Matteo Guidicelli and learned to ride a dirt bike in Taytay, Rizal.
Although the couple has not posted this on their social media accounts, MX Messiah Fairgrounds uploaded their photos on Facebook on January 10.
"Very rarely do we see celebrity couples, in their busy schedules, come at the MMF Track to learn the basics of off-road riding," the caption read.
"And since Matteo Guidicelli doesn't have that luxury of time He came to learn how to fly in his first time," it added.
Sarah and Matteo were seen bonding and enjoying their time together. Matteo said in his past interviews that he wanted his girlfriend to explore new things and enjoy life.
Videos of Sarah riding the dirt bike were also uploaded on the the Instagram account of Sarah's fans. The singer was seen enjoying her time learning the basics of the sport.
Despite their celebrity status, Sarah and Matteo manage to keep their five-year relationship in private.