Marlon Stockinger fully supports Anti-Distracted Driving law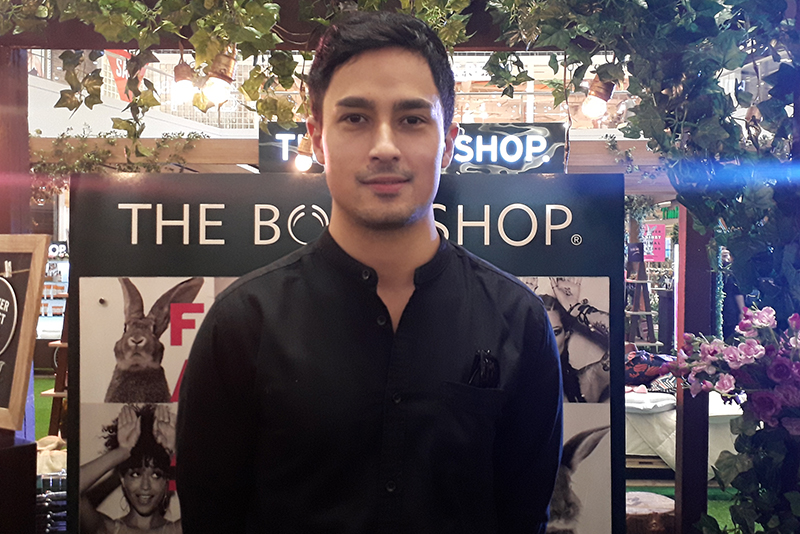 MANILA, Philippines — Internationally-renowned Filipino-Swiss racecar driver Marlon Stockinger swears he never texts or puts his phone on his ear to answer a call when driving, even if the one calling is his girlfriend, Miss Universe 2015 Pia Wurtzbach.
As such, Marlon fully embraces the newly passed Anti-Distracted Driving Act or Republic Act No. 10913 that decrees the prohibition of distracted driving through restricting and penalizing the use of electronic devices such as mobile phones while driving on a public thoroughfare, street, or highway in the Philippines.
"Definitely, it's better, it's safer, people will have more focus on the road. So, I actually believe in that," Stockinger said of the recently implemented law.
As a race car driver, he told Philstar.com that he has been a staunch advocate of safe driving. So, he said he makes sure his phone stays on the phone holder and his dashboard is always clear of mess. He admitted that these are distractions that can affect the road performance and safety of even a seasoned driver like him.
To everyone on the road, especially young drivers like him, he reminded: "Always wear your seat belt and don't text and drive and don't drink and drive!"