Quick takes from around the market
September 26, 2022 | 9:00am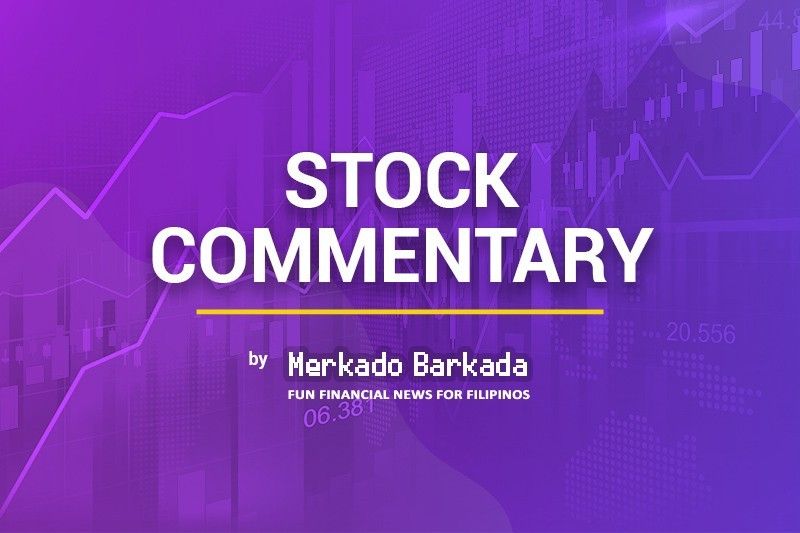 Go Negosyo [link] founder, Joey Concepcion, said that private businesses should be able to determine their own work-from-home policies free of government intervention. Mr. Concepcion said that each business would know best how its operations could and should be administered by a combination of on-site and off-site workers.
MB Quick Take: This is common sense, though a little misleading as the issue for some companies is that certain tax advantages were granted based on butts-in-chairs headcount numbers. Resolve that contractual issue, and I'm with Joey (for once): let the businesses decide. It will be an uphill battle, as all the lolos-as-owners are still very old-fashioned and suspicious of work-from-home, which is super frustrating.

The Keepers [KEEPR 1.15 0.86%] [link] owner, Lucio Co, will make P1.5 billion by causing KEEPR to purchase his family's personal stake in a Spanish liquor company. As reported by Manila Bulletin, Co purchased the stake in 2018 for P1.5 billion, and will double his money using KEEPR shareholder funds. Abacus raised questions about the windfall for Co, noting that the acquisition implies a much higher valuation for the shares than when Co bought the stake just 4 years ago, despite not much changing for the company's performance in that time.
MB Quick Take: A majority stake is worth more than a minority stake, but not THAT much more. This is another great example of the conflicts of interest that shareholders need to be vigilant about. It seems like this purchase will be net positive for KEEPR, but is there a better use of the money that will provide greater benefits to shareholders? The benefits to Lucio Co are pretty obvious.

NEDA [link] said that "pamasko" in the form of remittances will "bolster" the peso in Q4. NEDA Undersecretary Rosemarie Edillon said the peso's shocking devaluation was "likely temporary", and that Christmas gift remittances would prop up the peso in November and December.
MB Quick Take: I don't know what it is about this dumb little bit of news that got me going, but I did a quick survey of Q2 and Q4 P/$ exchange rates over the last 12 years to see if this peso-is-stronger-in-Q4 thing holds true. My methods were pretty casual (eyeballing a 10-year chart), but the results were not encouraging. The peso was stronger in Q4 than it was in Q2 in 5 years (2010-2012, 2019-2020), and weaker (often significantly) in 7 years (2013-2018, 2021-2022). I don't know if it's so obvious that the peso will have an easier time in Q4 "because remittances."
--
Merkado Barkada's opinions are provided for informational purposes only, and should not be considered a recommendation to buy or sell any particular stock. These daily articles are not updated with new information, so each investor must do his or her own due diligence before trading, as the facts and figures in each particular article may have changed.