DDMP REIT declares a slightly smaller Q2 dividend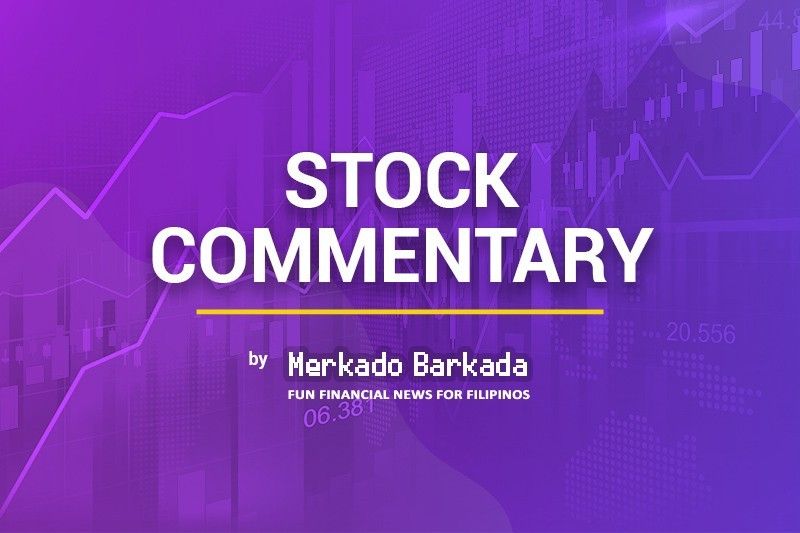 DDMP REIT [DDMPR 1.54 1.99%] [link] declared a Q2 dividend of P0.027299/share, payable September 26 to shareholders of record on August 31.
The Q2 div is 2% smaller than its Q1 div, and 2% smaller than its Q2/21 div from the same period last year.
Based on DDMPR's share price of P1.54/share, the slight change in the div didn't have any material impact on the annualized estimated yield, which held firm at 7.24%.
The dividend bumped DDMPR's total return, a combination of its stock price movement plus all dividends relative to its IPO price, to -23.6%, up from -24.8%.
MB BOTTOM-LINE
It feels like the market wasn't sold on the stability of this REIT's portfolio, but despite everything that has happened in the commercial leasing market, DDMPR has delivered roughly the same quarterly dividend for the past year.
There were whispers that the POGO exodus had hurt DDMPR disproportionately, or that the BPO work-from-home problems were causing particular problems for the company, and it felt like investors might be waiting for another data point (this dividend) to gain some confidence in the company's ability to continue delivering that same dividend quarter after quarter.
Well, here it is.
Yes, the div is slightly lower when other commercial REITs have been able to marginally grow (except for Filinvest REIT [FILRT 6.50 unch], which completely face-planted in a way that I don't think the market has truly digested yet), but, like I just mentioned, this is no FILRT.
At the same time, I know I speak for many DDMPR investors when I say that I want to see more from this REIT in terms of growth.
Not so much organic growth (increasing rents, decreasing expenses), but regular inorganic growth in the form of acquisitions.
DDMPR's parent, DoubleDragon [DD 7.51 1.05%], has been around town checking out some prospects, and while I don't think it's important to close a deal just for the sake of pushing assets down into the REIT, I would like to see something happen just as a "proof of concept" for the REIT's growth potential.
--
Merkado Barkada's opinions are provided for informational purposes only, and should not be considered a recommendation to buy or sell any particular stock. These daily articles are not updated with new information, so each investor must do his or her own due diligence before trading, as the facts and figures in each particular article may have changed.