Quick takes from around the market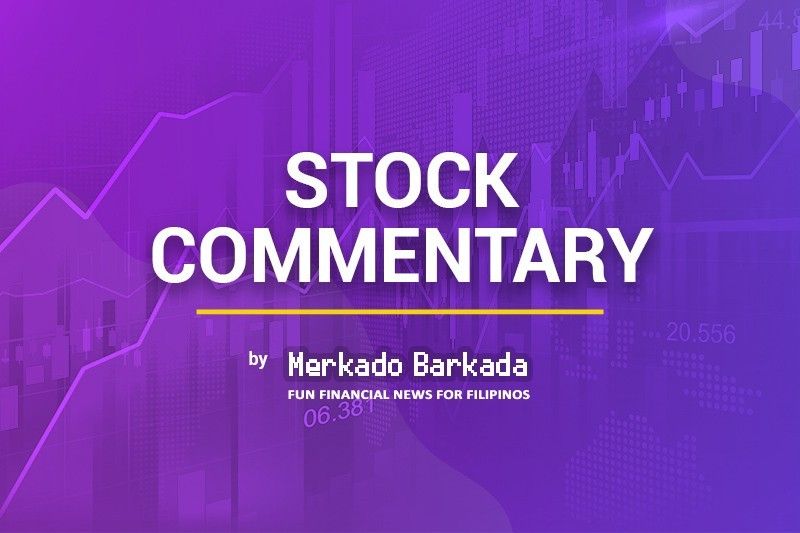 BSP [link] surprised the market with a 75 basis point interest rate hike, after US inflation figures for July hit 9.1% and the US Fed began to openly debate a full 100 basis point raise later this month. The BSP said that there's still room to raise rates more should further interest rate raises seem necessary. The raise was meant to address the white-hot inflation that we've been experiencing here, and to help stabilize the falling peso (especially relative to the USD). As Barkadans will remember, raising rates will only impact the "demand-pull" type of inflation that happens when demand for assets exceeds supply; it won't do anything to address "cost-push" inflation, where higher prices for inputs (like labor, gas, iron, etc) get passed on to consumers. Will it help? Probably a bit. Will it have secondary effects? Oh yeah. And we aren't even at peak inflation yet.

Aboitiz Family [link] on the rise within the Marcos regime? Marcos has appointed Sabin Aboitiz (head of the family group) as head of the Private Sector Advisory Council (PSAC), and in the announcement, Mr. Aboitiz said that the "close partnership between the public and private sectors will continue to deepen" thanks to the PSAC. An independent director of Aboitiz Power [AP 31.40 0.32%], Raphael Lotilla, was targeted by Marcos to be Secretary of the Department of Energy, a seemingly obvious example of textbook regulatory capture, only to have the Department of Justice throw a massive body-block by hand-waving away the law that was put in place to prevent just this kind of appointment. Feels like we might need to make some additions to the MB Crony Index!

Emperador [EMI 18.10 3.90%] [link] officially listed on the Singapore Exchange (SGX); it started the day's trading at SGD 0.435, and ended the day at SGD 0.450, with over 6 million shares traded. The SGX closing price, converted from SGD to PHP, is P18.08/share, which is ever-so-slightly lower than the P18.10 that EMI closed at yesterday on the PSE. I expect the PSE price to push/pull the SGX price (and not the other way around), but it will be interesting to see how these two listings react in real time, and if any patterns emerge, it might present opportunities for those with accounts that trade on the SGX (with fast execution) to scalp price action lags. Hard to say how financially viable those opportunities might be, but it's something that interests me from an academic perspective!

Union Bank [UBP 76.85 0.07%] [link] received a BSP Certificate of Authority to operate its wholly-owned subsidiary, UnionBank Digital, as a digital bank. UBP said that this certificate was the final approval needed in what it described as a "3-stage digital bank license application process". Looks like the Aboitiz Family is operating under clear skies right now.
--
Merkado Barkada's opinions are provided for informational purposes only, and should not be considered a recommendation to buy or sell any particular stock. These daily articles are not updated with new information, so each investor must do his or her own due diligence before trading, as the facts and figures in each particular article may have changed.