Quick takes from around the market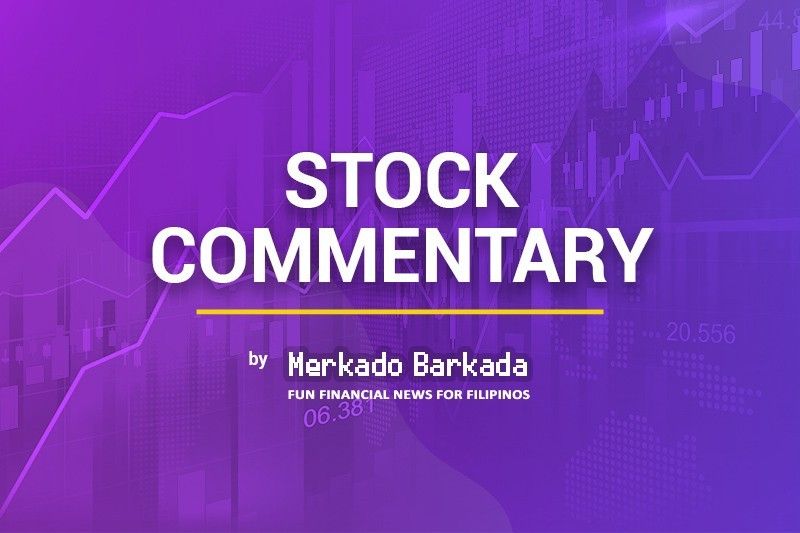 Solar Philippines NEC [SPNEC 1.65 7.14%] [link] founder, Leandro Leviste, reached out to MB by email to clarify that the Nueva Ecija Solar Farm, one of the projects that was awarded a supply contract with the Department of Energy at its latest auction, is actually owned directly by SPNEC already. Mr. Leviste said that the remainder of the awarded projects are still owned by SPNEC's parent company, Solar Philippines, and that "getting the share swap done is critical" to bringing all of those projects under the SPNEC umbrella. Thank you, Leandro, for the note!

Transpacific Broadband Group [TBGI 0.28 1.79%] [link] board approves spicy trio of projects, including a proposal to government to develop a micro-satellite project through the PPP program that could reduce the government's satellite connectivity costs by 50%. The TBGI board also approved a bid for the P1.6 billion "Nationwide Internet Service for the Government" contract for dedicated satellite bandwidth, and the investment of P100 million in various projects to promote TBGI-based solutions featuring the "Internet of Things" level of networking and connectivity. These all sound great and rely on fancy tech, but for TBGI shareholders and would-be investors, the key is going to be what actually comes from these seeds that the board has just planted. Undoubtedly, these projects look great in a disclosure, but will they actually grow into tangible things that deliver profits to the company?

VistaREIT [VREIT 1.72] [link] stab fund bought P12.2 million worth of VREIT in its first full week of trading, at an average price of P1.72/share. The big over-allotment option (P437 million) gives China Bank Securities a lot of dry powder to work with., but it seems like they haven't had to deploy all that much of it to keep VREIT floating just below the surface of its IPO offer price of P1.75/share. So far the IPO has been mostly a dud, but the selling pressure doesn't seem so powerful.

Raslag [ASLAG 2.13 5.97%] [link] stab fund only bought 425,000 shares of ASLAG last week, which was on the day after ASLAG was pushed back up above its IPO offer price by the combined efforts of insiders buying up stock and the stab fund sometimes buying up stock. ASLAG is now in a positive position, but the stab fund protection lasts only until the middle of next week. We'll see what happens then.

Synergy Grid [SGP 12.16 0.33%] [link] had its goofy backdoor listing of the National Grid Corporation of the Philippines (NGCP) approved by the Energy Regulatory Commission (ERC) as a valid interpretation of NGCP's franchise requirement for "dispersal of ownership". Instead of allowing investors to invest directly into the cash cow that is NGCP, NGCP's owners sold the shares of their holding companies, that own the shares of other holdings companies, to SGP, and then conducted a follow-on offering at the SGP level to comply with the PSE's minimum ownership rule. SGP used the funds raised to remain listed to purchase a block of non-voting preferred shares in NGCP directly. What are we trying to accomplish with this dispersal of ownership requirement? If it is to give the public a meaningful level of insight and control into NGCP, well, this isn't it. So far, SGP dividends have been decent, so shareholders aren't complaining.
--
Merkado Barkada's opinions are provided for informational purposes only, and should not be considered a recommendation to buy or sell any particular stock. These daily articles are not updated with new information, so each investor must do his or her own due diligence before trading, as the facts and figures in each particular article may have changed.