Some quick takes on other interesting bits from around the market
January 19, 2022 | 8:29am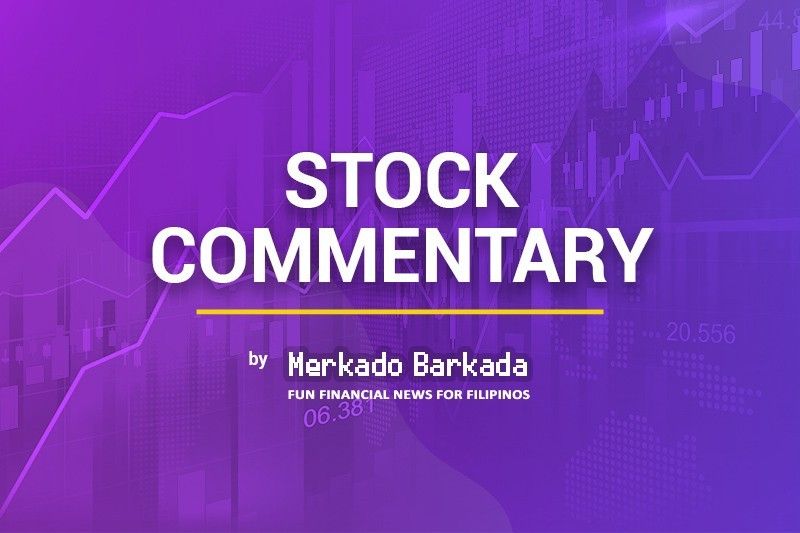 The PSE [PSE 214.00 0.9%] recently changed its data licensing structure, which is causing some knock-on issues throughout the investing ecosystem. Most notably, free-tier users of Investagrams will no longer have access to real-time PSE quotes and trading data. The PSE has also forced a 15-minute delay in quotes and market data on its website. All this does is force users into paid ecosystems for timely market data, which is not great for information democratization.
Xurpas [X 0.42 10.5%] continues to slide, leading the PSE "Declines" board for the second day in a row. It lost 10.5% yesterday and has now lost 22.7% since it was released from stock jail on Monday. Hard to see this as anything other than holders getting out while they can, after being locked in against their will for over a year.
Haus Talk [HTI 1.60] punched up into the P1.70s again yesterday but again sank back in the final hour of trading only to get a slight pump at the end. Volume is still pretty heavy, though, so whatever price discovery is happening is not for lack of interest or activity.
Solar Philippines Nueva Ecija Corp [SPNEC 1.60 0.6%] IPO is now up 60% from its IPO offer price, making it the third-best performing IPO since the start of the COVID-era, behind MerryMart [MM 2.30 3.3%] (+130%) and AREIT [AREIT 50.00 0.8%] (+82%). SPNEC is the second-best performer for those lucky investors that snatched up SPNEC shares during its IPO-day mini-crash when the stock price briefly dipped into the P0.80 region, but to stay sane I'm just going to current prices relative to offer prices.
DDMP [DDMPR 1.81 1.1%] shareholders must be losing their minds, watching DDMPR do practically nothing while so much of the money raised through its IPO by DoubleDragon [DD 7.14 0.6%] are applied to DD's new CentralHub REIT plan. I personally know of a few IPO buyers who are very angry about this, and consider it to be something of a "bait and switch".All that those shareholders can do is imagine what 2022 would have looked like for DDMPR if all that money was being pumped into development of assets that could have gone into its portfolio. Oh, and be sad. They can also be sad.
--
Merkado Barkada's opinions are provided for informational purposes only, and should not be considered a recommendation to buy or sell any particular stock. These daily articles are not updated with new information, so each investor must do his or her own due diligence before trading, as the facts and figures in each particular article may have changed.