Does MB get paid to do the 'Inside the Boardroom' interviews?
November 26, 2021 | 10:43am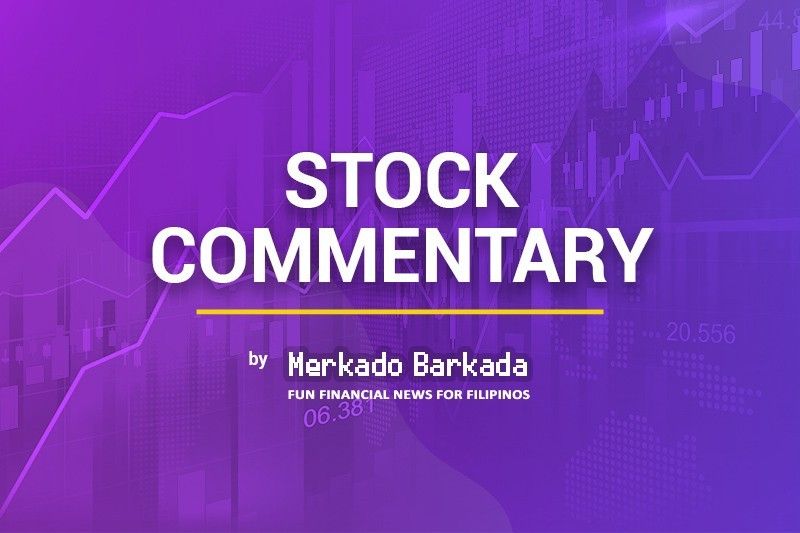 The "Inside the Boardroom" interviews are great, but does MB get paid to do it?... No, I don't charge anything (money or otherwise) for "Inside the Boardroom" (ITB) special episodes. The interviews are given absolutely free of charge, with no expectation of compensation.
The first ITB with Grant Cheng of Cebu Landmasters [CLI 2.93 2.45%] (here) was an organic, spontaneous email exchange that I published to let readers benefit from the new understandings that I learned from it. The thought of charging CLI never crossed my mind, I was just so happy to be able to learn something new and pass that on to readers.
The ITBs that have come after that, with Paul Juat from A Brown Company [BRN 0.83 1.19%] (here) and Pammy Olivares-Vital of Ovialand [OLI] (here), while not organic at all, nevertheless stuck to that original spirit of free and open exchange.
BRN and OLI can confirm that I am clear about the ITB episodes being free right from the outset. There are only two things that I ask: (1) I have to speak directly with the executive (no intermediaries), and (2) the executives have to be willing to speak candidly and plainly about things that are interesting. I specifically warn against marketing talking points.
To encourage open conversation, I give the executive the ability to veto anything in the final script of the interview, but the underlying discussion actually does happen.
It's not like an AllHome [HOME 9.70 5.43%] press release with quotes from Manny Villar that read like things that have never been said by a single human being in the history of the planet, ever. What you see in an ITB episode is what was said, with minor edits for clarity and flow.
MB BOTTOM-LINE
"Inside the Boardroom" interviews are free. The trade, as I see it, is that MB readers get access to interesting, candid interviews with executives to learn things they might not ordinarily see covered in regular news stories, and in return, the companies get exposure.
While MB has taken sponsorship money in the past (and will probably do so again at some point), I've been crystal clear with all of my potential advertisers that my editorial discretion, my opinion, and my analysis are not for sale.
Sometimes, a newsletter might be "Brought to you by" a company, but the money paid for that credit doesn't come with any influence over my content whatsoever.
In the past, when there was an ad in the middle of the newsletter, I always made sure to clearly mark the section as an advertisement.
MB's content is pure. I think that's one of the major strengths of the content that MB offers. Thanks for the question!
--
Merkado Barkada's opinions are provided for informational purposes only, and should not be considered a recommendation to buy or sell any particular stock. These daily articles are not updated with new information, so each investor must do his or her own due diligence before trading, as the facts and figures in each particular article may have changed.