Basic Energy board approves 60% acquisition of Filoil
October 19, 2021 | 8:30am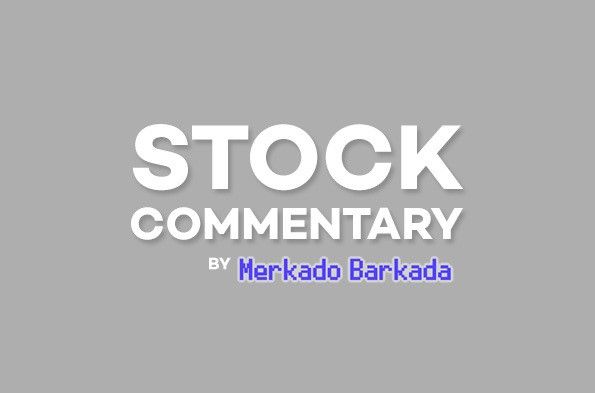 After a special board meeting, Basic Energy Corporation [BSC 0.60 5.26%] disclosed that its directors had approved a motion to acquire "up to 60%" of the Filoil Energy Company (FEC), and that the board's approval came after both the board's Risk Committee and RPT Committee unanimously approved the deal. The "RPT" there stands for "related party transactions", which is the term used to describe situations where BSC transacts with other companies that share common ownership with BSC.
In this case, BSC was recently backdoored by MAP 2000 Development Corp (M2DC), owned by Rafael Villavicencio, to use BSC as M2DC's platform for expanding into the power generation business. M2DC owns a 55% stake in Filoil, and is Filoil's parent company. Eight of BSC's directors voted to approve the transaction for BSC to acquire 60% of Filoil, while two directors were forced to abstain from the vote because of their direct or indirect ownership of Filoil.
MB BOTTOM-LINE
Filoil is a major player in the retail fuel market, and Mr. Villavicencio is well-connected in the industry thanks to his father, Ramon F. Villavicencio, who is a director of San Miguel Corp [SMC 116.80 1.13%]. BSC just took on some big-time independent directors, featuring past Bureau of Internal Revenue Commissioner Kim Henares, and had its application to double its authorized capital stock from P2.5 billion to P5.0 billion approved by the SEC.
There are a lot of missing details in terms of how the transactions between BSC, M2DC, Filoil, and their shareholders will flow, but it appears as though the end result will be something that spans the energy spectrum from fuel distribution to electricity generation. This is a company that will have its future closely tied to our economic growth and the growth of the Philippine middle class. I'll update on any developments that I learn about the exact nature of the transactions that form this deal.
--
Merkado Barkada's opinions are provided for informational purposes only, and should not be considered a recommendation to buy or sell any particular stock. These daily articles are not updated with new information, so each investor must do his or her own due diligence before trading, as the facts and figures in each particular article may have changed.