Boulevard Holdings to be suspended for its reporting failure
October 14, 2021 | 9:06am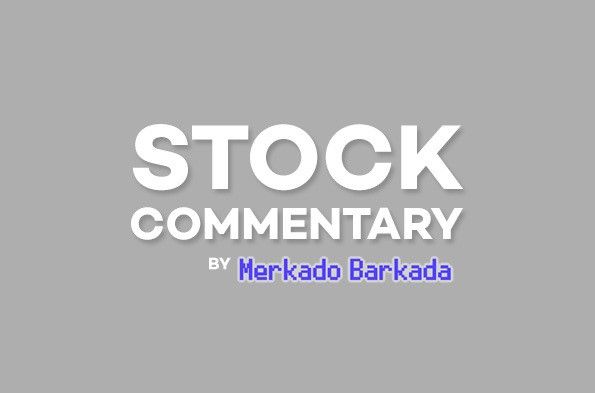 As we covered earlier, Boulevard Holdings [BHI 0.06 7.35%] was put on notice by the PSE that it would be suspended on October 14th if it was still unable to conform to the exchange's reporting rules. Just before the market opened, BHI submitted an updated disclosure to say that it would not be able to submit its audited financials before the PSE's extended deadline.
Literally, two minutes later, the PSE issued a new notice to the market to outline that BHI would be suspended at 9 am.
If BHI's stock is suspended (and it's looking like a certainty at this point), the stock will be suspended from trading until the company is able to correct that reporting deficiency, which (according to its disclosure) BHI thinks may be in the first week of November. BHI called that a "reasonable period of time".

MB BOTTOM-LINE
This is a company that has a history of playing chicken with reporting deadlines. Personally, as a long-term investor, I absolutely hate this kind of behavior and I consider corporate mismanagement like this as a very strong signal that I should stay far away from the stock.
That said, it was a lot of fun to trade when all the Super Basura Bros were making incredible daily gains back at the start of the year, and while BHI might not fit my investing profile, it could play perfectly into another trader's strategy or approach.
To me, getting suspended is no joke. It's a serious problem and a symptom of some foundational issues with management. Just ask shareholders of Philippine Airlines [PAL 6.05] if they thought the stock would still be suspended now, after four months, for the same kind of reporting failure. Heads-up: after 6 months of suspension, it's possible for the stock to be forcibly delisted from the exchange! (Abra Mining [AR 0.00] has left the chat.)
--
Merkado Barkada is a free daily newsletter on the PSE, investing and business in the Philippines. You can subscribe to the newsletter or follow on Twitter to receive the full daily updates.
Merkado Barkada's opinions are provided for informational purposes only, and should not be considered a recommendation to buy or sell any particular stock. These daily articles are not updated with new information, so each investor must do his or her own due diligence before trading, as the facts and figures in each particular article may have changed.