Virtual currency deals on the rise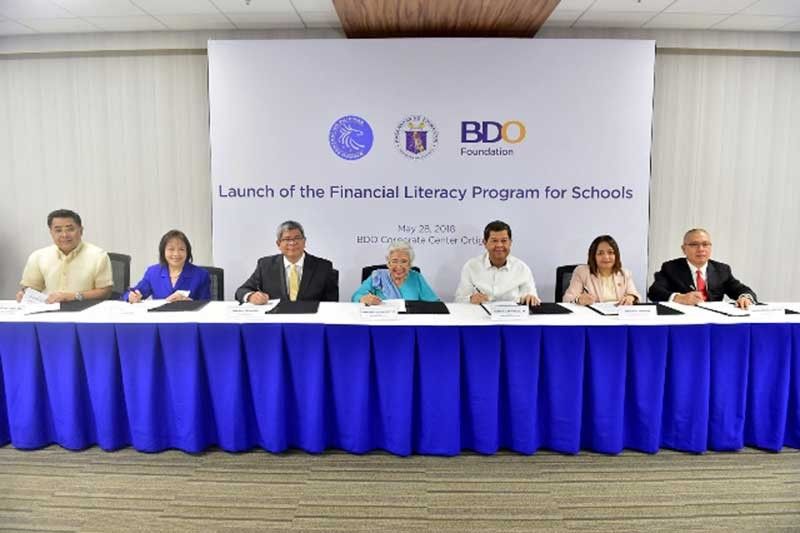 MANILA, Philippines — Transactions involving virtual currencies continued to rise in the Philippines despite the advisories issued by the Bangko Sentral ng Pilipinas (BSP) cautioning the public on the acquisition, possession and trading of virtual currencies, particularly bitcoins.
BSP Deputy Governor Chuchi Fonacier said conversion of virtual currencies into peso and other currencies amounted to $24.16 million, while conversion from peso and other currencies to virtual currencies reached $36.74 million in the first quarter of the year.
In the fourth quarter of last year, Fonacier said average monthly transactions involving conversion of virtual currencies to peso and other currencies reached $24.79 million, while conversion from peso and other currencies to virtual currencies amounted to $38.27 million.
Last year, the BSP gave Rebittance Inc. and Betur Inc. (Coins.ph) the green light to operate virtual currency exchanges in the country.
Furthermore, the BSP approved the application of BloomSolutions Inc. to become the third operator of a virtual currency exchange in the country.
Cryptocurrency is a type of VC that uses cryptography – a method of storing and transmitting data in unreadable form so that only the intended receivers can read and process it. Bitcoin is the first and most popular cryptocurrency to date introduced in 2009.
Following the rise in the use of virtual currencies for payments and remittances in the Philippines, BSP deputy director and head of Core Information Technology Specialist Group Melchor Plabasan said the regulator established a formal regulatory framework for VC Exchanges through Circular 944 dated Feb. 6, 2017.
Virtual currency exchanges are companies or businesses engaged in changing virtual currecies into fiat currency (and vice versa). The act of converting virtual currencies into Philippine money could facilitate payments and remittances.
Plabasan said the circular required virtual currency exchanges to register with the BSP as remittance and transfer companies and were required to put in place adequate safeguards to address the risks associated with virtual currencies, including control measures to counter money laundering/ terrorist financing, technology risk management systems, and consumer protection mechanisms.
He added virtual currencies including bitcoins need not be restricted but the BSP aims to address the risks as these intersects with the financial system.
In an advisory, the central bank said it is equally cognizant of the attendant risks particularly the propensity of VCs to be used in illicit activities such as money laundering and terrorist financing as the instrument facilities the movement of funds at a much faster, cheaper, and convenient way.
"Unlike stocks or debt issues, VCs are not backed by any company or commodity and the price is purely dependent on market demand and supply. As such, investing in VCs presents a highly speculative and risky undertaking which might result into huge financial losses," the BSP said.