Banks bat on blockchain, cautious on digital money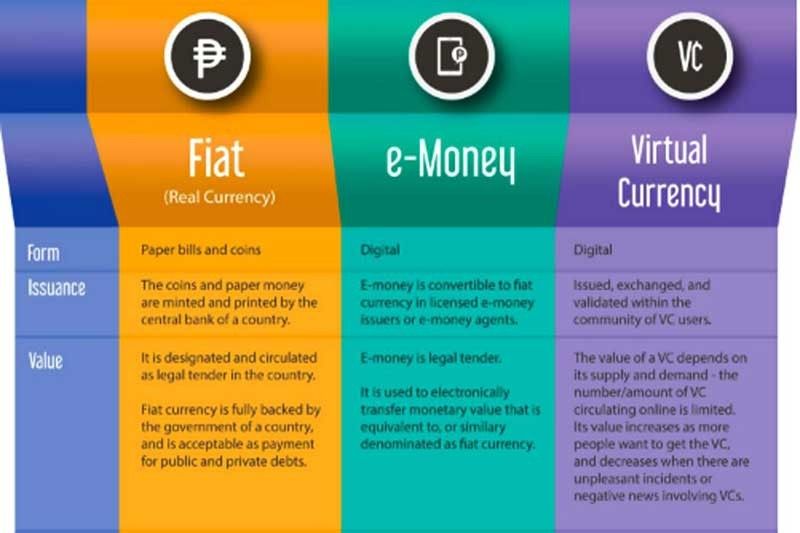 MANILA, Philippines — Philippine banks are carefully assessing the impact of blockchain technology on the banking industry, but are cautious on cryptocurrencies, particularly bitcoins.
Nestor Tan, president and CEO of BDO Unibank Inc., said the new technology is a means that could improve the operations of financial institutions including banks.
"There are advantages to blockchain. It is cheaper to operate and it lessens reconciliation. So there are advantages to using it. So at the right time with the right application we will be moving there," he said.
Bitcoin's digital backbone created by the blockchain is what makes it a distinct and important technology feature. It increases system efficiency and enables the provision of financial services at a drastically lower cost, giving users more power and freedom.
Tan, who is also the president of the Bankers Association of the Philippines (BAP), said the listed bank would adopt the blockchain technology if it is the best and most efficient way to improve the bank's efficiency.
"Are we going into it just to say we are blockchain? No. Are we using providers that are using blockchain? Yes. Will we use blockchain in the future? I don't see why not," he added
However, Tan said BDO is not keen on cryptocurrencies because of lack of transparency and lack of regulatory framework to protect investors.
"It is still a lot of gray areas," Tan added.
Bank of the Philippine Islands chairman Jaime Augusto Zobel de Ayala said there seems to be a consensus globally that blockchain technology is an interesting new platform for which to create services of a financial nature of one kind or another.
"In its very early days, we are all trying to understand blockchain. There is not so much expertise in that field, but the underlying framework which cryptocurrency is using is an interesting framework," Zobel added.
Zobel said "cryptocurrencies have risks, but the underlying platform behind it is something that could be of interest to the world as it is so we will see how that develops."
"Personally I am not a believer in cryptocurrency. We do not believe there is some validity of blockchain technology becoming a new platform to transact. We are interested in blockchain, but not cryptocurrency," Zobel added.
BPI president and CEO Cezar Consing said the value of cryptocurrencies has been volatile.
"It is too volatile, so its ability to be an alternative to regular currencies I think is still very small. But that does not mean we won't look at it. This is a work in progress, but it is something that we are looking at," Consing said.
Union Bank of the Philippines senior executive vice president Eugene Acevedo said bitcoin is a decentralized ledger network that allows users to transact directly, peer to peer, without a middle man acting as central authority.
"In bitcoin every single node has a copy of the same ledger. If there are a thousand participants, a hacker will consume a significant and uneconomical amount of energy to change all the ledgers. Every 10 minutes or so there is a block of deals recorded, and the blocks are chronologically connected and referenced. That's why it's called a blockchain." Acevedo said.
Acevedo, who is also chairman of Unionbank's City Savings Bank, said the blockchain technology is now being used to create a payment gateway to make it easier for rural banks to transfer money to each other.
Bangko Sentral ng Pilipinas Governor Nestor Espenilla Jr. had said the prospect of cryptocurrencies replacing fiat currencies appears to be far-off until it is able to fully demonstrate stability.