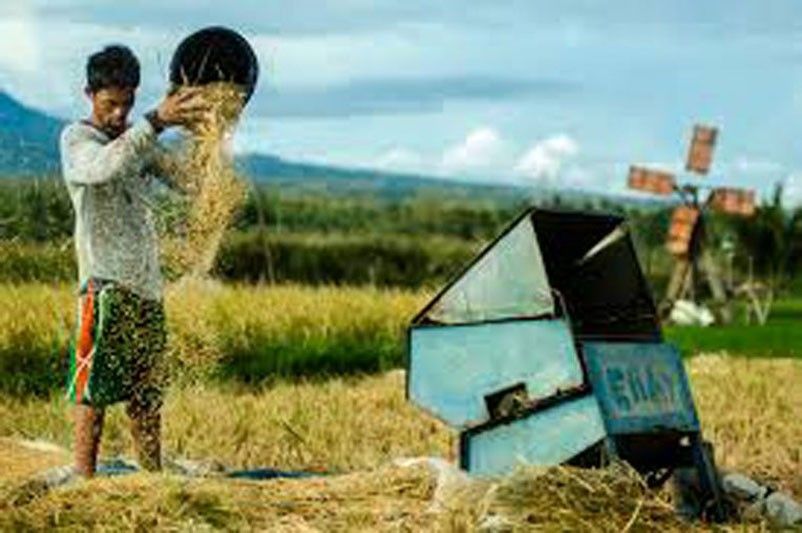 More seeds distributed under RCEF
MANILA, Philippines — The government has released more seeds to farmers under the Rice Competitiveness Enhancement Fund (RCEF) following the liberalization of the rice industry.
As o the end of January, the Philippine Rice Research Institute had distributed 1.24 million bags of certified seeds under the RCEF.
Under the program, the seeds will be planted on 609,000 hectares for the dry season.
More than 480,000 farmers in major rice-producing areas nationwide have already benefited from the RCEF seeds component.
"PhilRice commits to continue reaching out to more farmers to provide them certified seeds as an intervention to help increase yield and reduce cost amid the implementation of the Rice Tariffication Law," PhilRice deputy executive director Flordeliza Bordey said.
The law provides for financial assistance for rice farmers to be sourced from the tariff collection of the P10 billion RCEF. Around P3 billion has been allocated for distribution of inbred seeds.
It led to the opening up of the market to cheap rice imports which resulted in the drop of palay (unhusked rice) farmgate prices in several rice-producing areas.
Despite the challenges with the recent rollout of the RCEF, the distribution of the remaining seeds continues as the government lays down plans for 2020 wet season and 2021 dry season.
"For the 2020 wet season, we have allotted 2.5 million bags of seeds and 1.7 million bags for 2021 dry season distribution," Bordey said.
Philrice plans to develop farmer-trainers to augment the RCEF extension service program amid the limited budget and personnel.
Farmer-trainers will be a critical group of farmers who will disseminate information.
Youth engagement will also be prioritized this year," PhilRice deputy executive director for development Karen Barroga said.