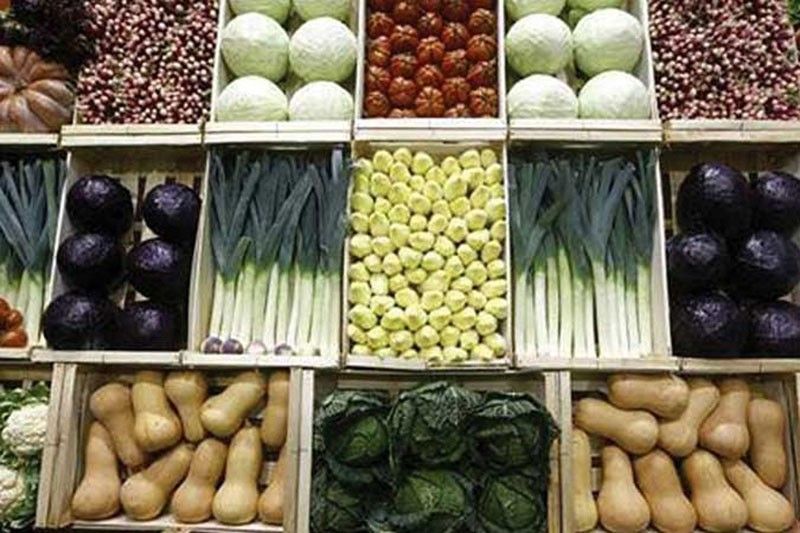 Philippine, France commit to boost agriculture ties
MANILA, Philippines — The Philippines and France have committed to enhance agricultural cooperation and trade.
Agriculture Secretary William Dar recently met with Ambassador of France to the Philippines Nicolas Galey.
The two countries will continue to implement the administrative arrangement on agricultural cooperation particularly in terms of capacity building for cooperatives, dairy, food safety, and intellectual property.
Dar said he would like to see the DA take part in activities to improve agricultural infrastructure, particularly the establishment of food terminals in the country.
He said the development of the Clark-Rungis Wholesale Food Market is "a big help" as it will attract various sectors to invest in agriculture.
It was in 2017 when the Bases Conversion and Development Authority partnered with French firm SEMMARIS and the Metro Pacific Investments Corp. for the conduct of a feasibility study on the development of an international food market in New Clark City in Tarlac.
It aims to connect buyers and sellers of food and agri-products both locally and in the Asian region. It is expected to benefit local farmers as it will provide direct market access for them to sell their goods at higher prices, thereby increasing their income.
For his part, Galey said the Philippines has a big potential to cater to the French consumers as he expressed support to the DA's initiatives under a new development framework.
He said the importance of agriculture in France could be seen through the Rungis International Market in Paris, the biggest fresh produce market in the world.
Dar also shared the DA's plan to improve food terminals in the Philippines by applying the principles of modernization, industrialization, and inclusive agribusiness.
In 2018, the Philippines exported $49.82 million worth of agricultural products to France. Imports, meanwhile, reached $132.73 million.