DOST improves cacao, Philippine tablea processing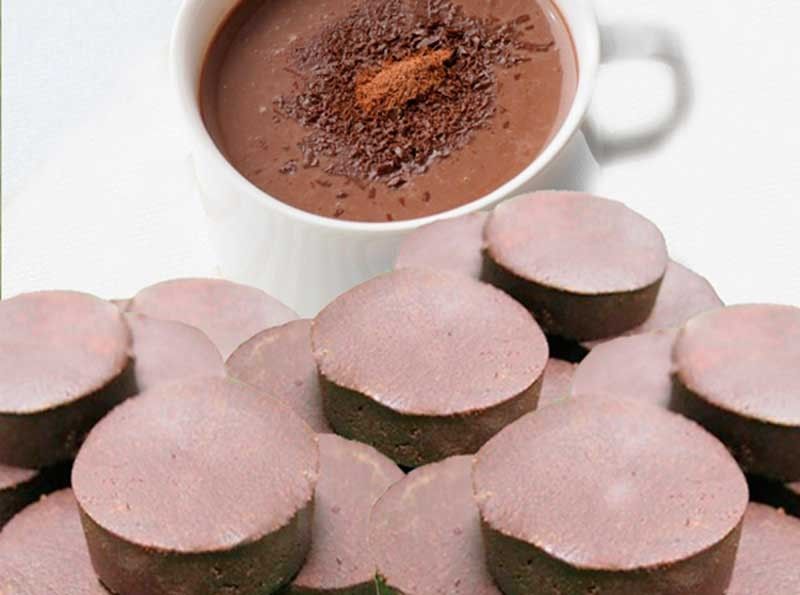 MANILA, Philippines — The Department of Science and Technology-Industrial Technology Development Institute (DOST-ITDI) has come up with a complete set of cacao processing equipment that can help jumpstart large-scale production of Philippine tablea.
Annabelle Briones, DOST-ITDI director, said the machinery for cacao processing could boost the global competitiveness of Filipino cacao farmers and hopefully encourage value added processing of cacao into higher value tablea products.
The new cacao processing equipment consists of a roaster, a de-sheller and winnower, grinder and melanguer which were among the 27 technologies showcased by the DOST during the launch of the 2017 Compendere of ITDI Technologies.
The event features locally developed technology ready for adoption by Filipino micro, small to medium enterprises.
Ma. Dolor Villasenor, supervising science research specialist at the DOST-ITDI food processing division, said the roaster, de-sheller, grinder and melanguer would allow the roasting and fermentation of locally grown cacao beans, and produce best quality chocolate food-based products.
"The cacao processing technology that DOST-ITDI developed can produce cocoa that is smooth and less acidic than the ones commercially available," she said.
The cacao processing technologies will scale down the production cost and improve the quality of locally manufactured chocolate products.
Briones said the DOST-ITDI had also developed technologies for the value-added processing of calamansi, Philippine mangoes, and other local crops.