DOF to push own MUP version
September 25, 2023 | 12:00am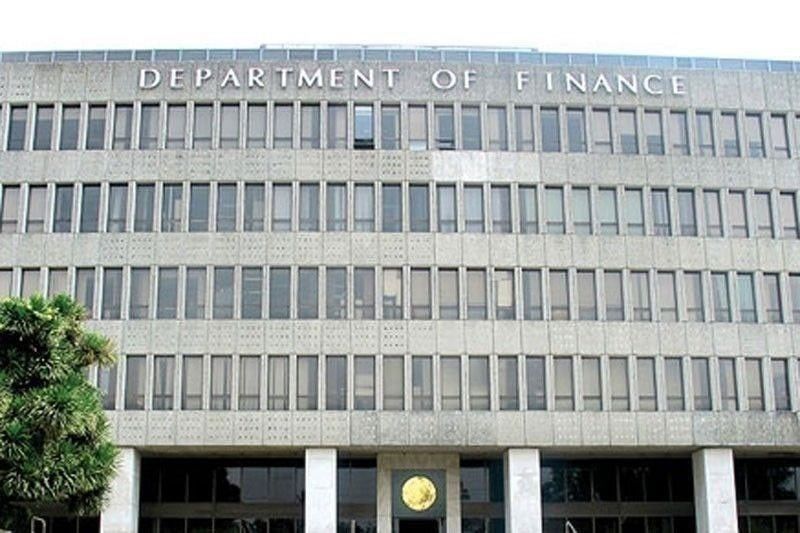 MANILA, Philippines — The Department of Finance (DOF) is not giving up on the reforms it wants on the pension scheme of the military and uniformed personnel (MUP) after the Lower House approved a version different from the proposal of the economic team.
In a briefing, Finance Secretary Benjamin Diokno maintained the DOF is sticking by its proposal on the MUP reform.
This comes after the House of Representatives last week approved on second reading the MUP bill, but removed a key provision that would require active members to contribute.
This is the exact opposite of the DOF version where active members and new entrants will both contribute to their version.
"There are implications if new recruits only," Diokno said.
"We respect the legislative process. But we will present the same position (in the Senate)," he said.
Albay Rep. Joey Salceda already said exempting the active MUPs from contributing would cost the government some P934 billion for 35 years or until 2058.
"You have the House version, you have the Senate version. There are disagreeing provisions and you can compromise," Diokno said.
"It's still a long process," he said.
In the Upper House, Sen. Jinggoy Estrada is leading the MUP reform bill and earlier said the reform would affect active members and new entrants.
At present, the MUP continues to enjoy the benefits of a pension system even without any contribution into the fund. As such, the government appropriates a budget annually to fund this.
The DOF's version proposes a guaranteed annual salary increase of three percent for MUP for 10 years and an adjustment of the mandatory retirement age from 56 to 57 years old upon accumulation of 30 years of service, whichever comes later.
It also covers the establishment of two separate trust funds: the Armed Forces of the Philippines Trust Fund and the Uniformed Personnel Services Trust Fund.
The bill also calls for the creation of the MUP Trust Fund Committee to oversee the MUP trust funds, with the Bureau of Treasury serving as the secretariat of the committee and the Government Service and Insurance System (GSIS) as fund manager.
Latest GSIS actuarial study showed that the unfunded liability of the MUP pension is now at P14 trillion, up from P9.6 trillion in 2019.