NAC upbeat on nickel, RE businesses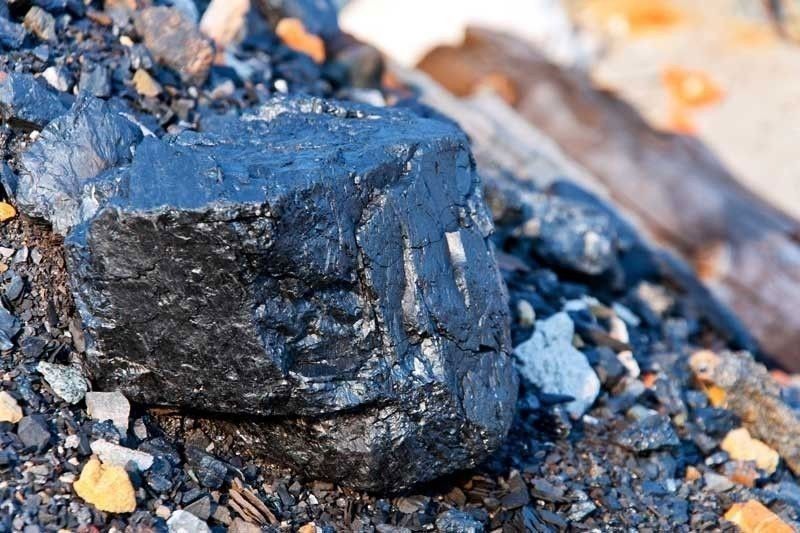 MANILA, Philippines — Listed Nickel Asia Corp. (NAC) is upbeat on its nickel and renewable energy (RE) businesses, driven by the global drive for sustainable and green development.
During the company's stockholders' meeting yesterday, NAC president Martin Antonio Zamora said they expect a surplus in nickel production in the medium term but demand from electric vehicles (EVs) paint a promising outlook.
"The future of nickel looks encouraging. While there is projected surplus up to 2026, 2027 due to the strong supply growth of nickel production in Indonesia, the hyper growth of EVs is projected to put a strain on the nickel market by 2027, 2028," he said.
"By 2030, the EV sector alone is projected to consume about 1.3 million tons of nickel," Zamora said.
With the net zero objectives pushed globally, NAC sees EVs are on its way to mass adoption.
"This affirms nickel's growing relevance during this period, and it is expected that nickel-rich batteries will be the dominant EV battery type because of its higher quality, in the form of higher energy density and greater storage capacity and its economical price point," Zamora said.
NAC is the Philippines' largest producer of lateritic nickel ore and one of the largest in the world.
Meanwhile, the company—through Emerging Power Inc. (EPI)—continues to expand its RE footprint, with plans to double its one-gigawatt (GW) capacity target beyond 2028.
Based on the company's presentation, it aims to "develop one GW of onshore solar, onshore wind and battery storage capacity by 2028" and "potentially followed by another two GW beyond 2028."
To meet its 2028 target, Zamora said EPI secured a long-term land lease agreement with Subic Bay Metropolitan Authority for the construction of 130-megawatt peak (MWp) solar plant.
EPI has already begun pre-development activities with construction expected to begin by the end of the year.
Meanwhile, Green Light Renewables Holdings Inc., EPI's joint venture with Shell Overseas Investments B.V., is scheduled to launch its first project in the second semester of the year.
Greenlight Renewables, which is 60-percent owned by EPI and 40-percent under Shell, is a platform to develop, own, operate, and maintain utility-scale onshore solar and wind power generations projects as well as battery energy storage systems in the Philippines.
In January, NAC invested P2.92 billion in its renewable energy subsidiary via subscription to additional common shares to support its operations and investments.
The additional investment will allow NAC to raise its equity ownership in EPI to 95.8 percent.
It will also bankroll EPI's investments in the projects of its other subsidiaries and investments in Greenlight Renewables.